My Top 10 Tips for a Backpacker Travelling Australia!
As a backpacker travelling Australia, I am always looking for tips to make my time out here easier, cheaper and more fun – so here are some of my tips to save you money and help you get the best of your time out here in Oz.
Keep your travel dates flexible!
I know this can sound scary, but personally I think it's the one of the best options when you come out here is to be flexible. It is a great idea to have a general idea of what you want to do and even book your trip so you can budget properly, but don't set dates. You never know, you may come out here with the intention to start travelling the East Coast at the end of your first month in Australia, but end up meeting people in your first week and want to head off earlier with them.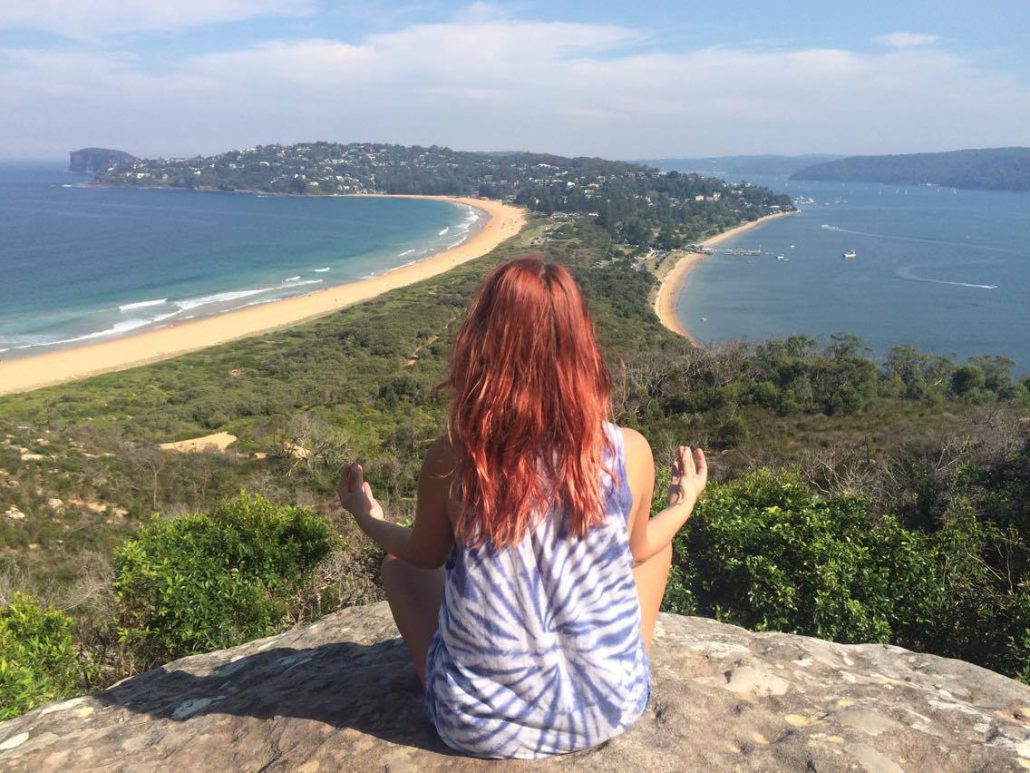 Go it alone!
So, if like myself, all your friends back home would rather start working and being proper grown-ups, go travelling alone! I did a group tour when I first got here and I can honestly say it's the best decision I ever made. I've made some of the best and closest friends whilst travelling. In fact, I still speak to the people I met on my very first day in Australia in my hostel in Sydney!
Cure your hangover the backpacker way!
The ONLY way to cure a hangover (no it doesn't include a bloody Mary although that does help!) is to get up and do something adventurous. Let's face it, there will be lots of drinking opportunities as you travel so you might spend the majority of your days feeling a bit worse for wear but get up and go explore! Also, I find being in water the perfect hangover cure- so refreshing!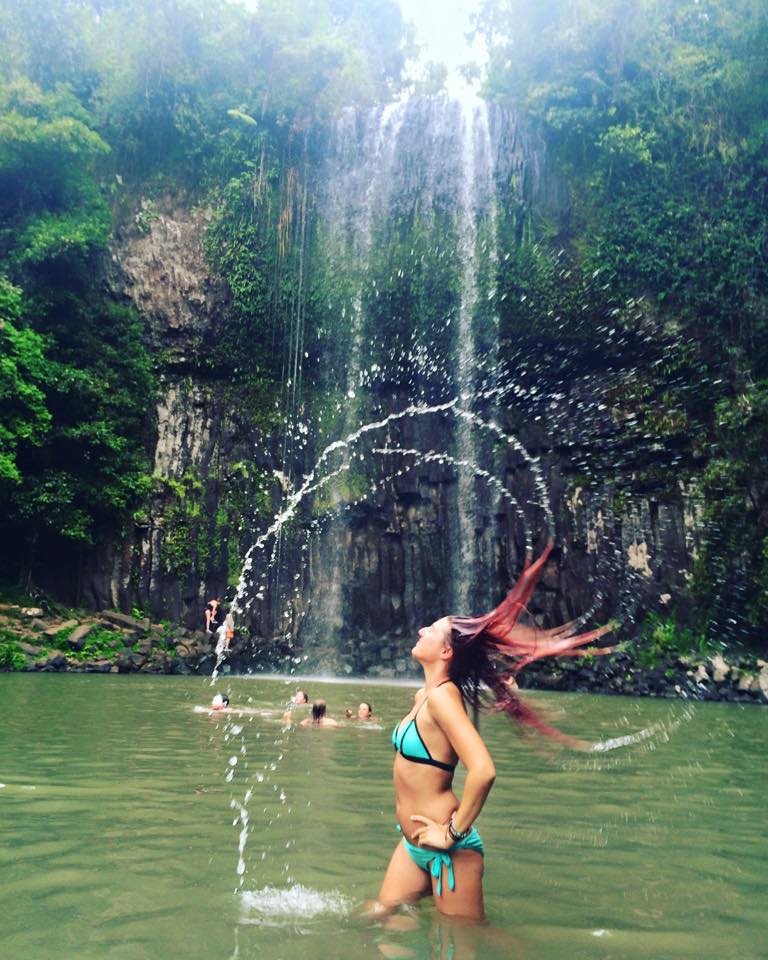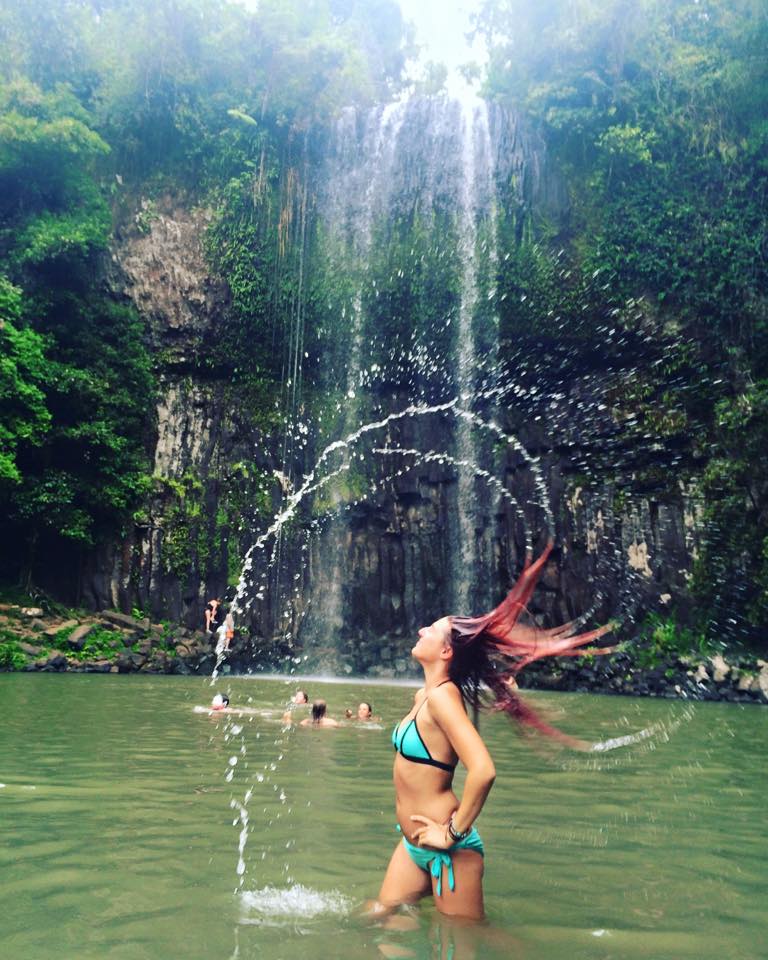 If you don't ask, you don't get!
As a backpacker, I love a good freebie. Who can say no to free wifi or a cheap meal? Most hostels have great cheap meals and drink deals. Happy hour is my favourite time of day – I recommend downloading 'The Happiest Hour' for all the happy hours and cheap deals near you.
Be a patient backpacker!
Yes, your bus might be late, or has decided to take a detour, or you might have taken a wrong tour in your campervan but it isn't the end of the world. Use it as an opportunity to explore something off the beaten track that you wouldn't necessarily see otherwise. Don't sweat the small stuff and you'll enjoy your trip even more!
Ear plugs are your friend!
Believe it or not, you may actually fancy a decent night of sleep during your travels, especially if you are getting up early the next morning for your skydive or scuba dive. These bad boys are handy when you have a snorer in your dorm.
Write your travels down
I found that I had to write down what I'd done during my trip or I knew I'd forget with time, whether it be in a book or on my phone. It also helps if you're trying to remember that awesome bar you want to recommend to your new friend.
Travel off the beaten path
As much as I love doing the popular tourist things (there's a reason they're so popular!), I love finding new places to explore and things to do. Grab a map (by map, I mean Google maps – obv!) and find somewhere you haven't heard of. Hike through national parks and watch the sunset from a secluded beach. Australia has some amazingly beautiful areas that you wouldn't see unless you're prepared to go off the beaten path a little!
Switch off
Turn your phone off and step away from Facebook. Sometimes I feel like people are too busy trying to get that perfect photo for Instagram that they aren't experiencing where they are fully.
Say YES!
This is my own personal travel mantra. I say yes to as much as possible! I'm all for trying anything once (tell that to the deep fried crickets I ate in Cambodia!). So far the only thing I've not said yes to yet is Skydiving and Bungy, but unfortunately my fear of heights wins there! Say yes to as much as possible and have no regrets, this way you get to experience so much and make the most out of your time travelling.
Want to travel Australia but not sure where to start? The crew here at ULTIMATE love talking about our travels and experiences so get in touch for help planning!
Ready to start your trip to Australia? Check out our UltimateOz package & Ultimate East Coast package!
https://www.ultimate.travel/wp-content/uploads/2019/06/Top-10-tips-for-travelling-aus4x5new.jpg
700
1200
Felicia Lindqvist
https://www.ultimate.travel/wp-content/uploads/2020/04/Ultimate-Logo-2020-Clean-v2.png
Felicia Lindqvist
2019-06-10 16:33:34
2019-06-14 12:19:46
10 Tips for a Backpacker Travelling Australia