WIN
TRIPS & TRAVEL FREEBIES !
Check out our current competitions below; win a spot on our awesome Ultimate tours and connect with us on social media to score travel discounts and freebies! We're always introducing new competitions and ways for you to win. Follow us on social media for competition updates & travel news!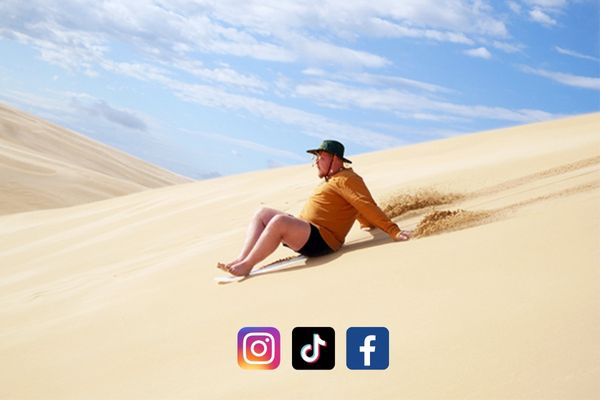 Social Media Incentive!
Create an Instagram reel, TikTok or any other social media post that goes viral and get rewarded!
1k likes – $50 Travel Credit
5k likes – $100 Travel Credit
50k likes – Free skydive
100k likes – Full Travel Credit for any activity
500k likes – $1000 bar tab
1m likes – $2000 tour refund
Terms and Conditions
Post must be related to Ultimate Travel and tag our social media page in the caption
Your content cannot contain nudity, alcohol, sex or drugs
Your post cannot mention incentives and must be in good spirits only
You must communicate to group leaders when you want to redeem a prize
Travellers can only receive one prize per video only. E.g. They do not win every prize on the way to the top
The incentive is only valid for tours departing before December 31st 2022
Decisions are up to ULTIMATE discretion only
Anything not in line with the terms and conditions will void the persons post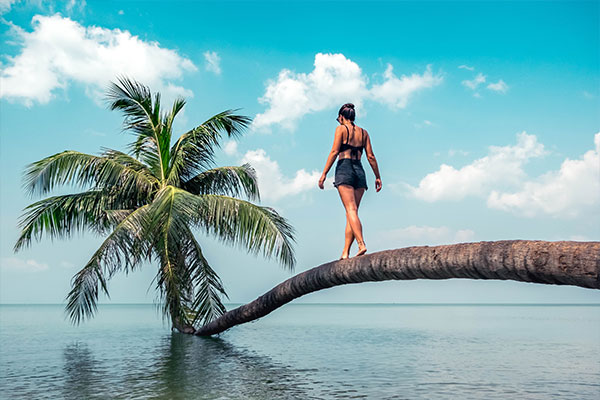 Quality Content Needed!
Send high quality content to the Ultimate team and get rewarded!
Traveller who share high quality photos and video footage of the trip with Ultimate Traveller who share high quality photos and video footage of the trip with Ultimate will be awarded a $50 activity credit if we use their content in our social media. This incentive is for travellers who have good cameras or are experienced in filming and/or photography.
Competition Details:
Travellers are only rewarded if the content is used content is used by Ultimate Travel on Social Media
Ask for group leaders to submit you content if you think you have what it takes!
Make sure you are following @ultimate.travel on Instagram for future Competitions
This error message is only visible to WordPress admins
Error: There are no business accounts connected.