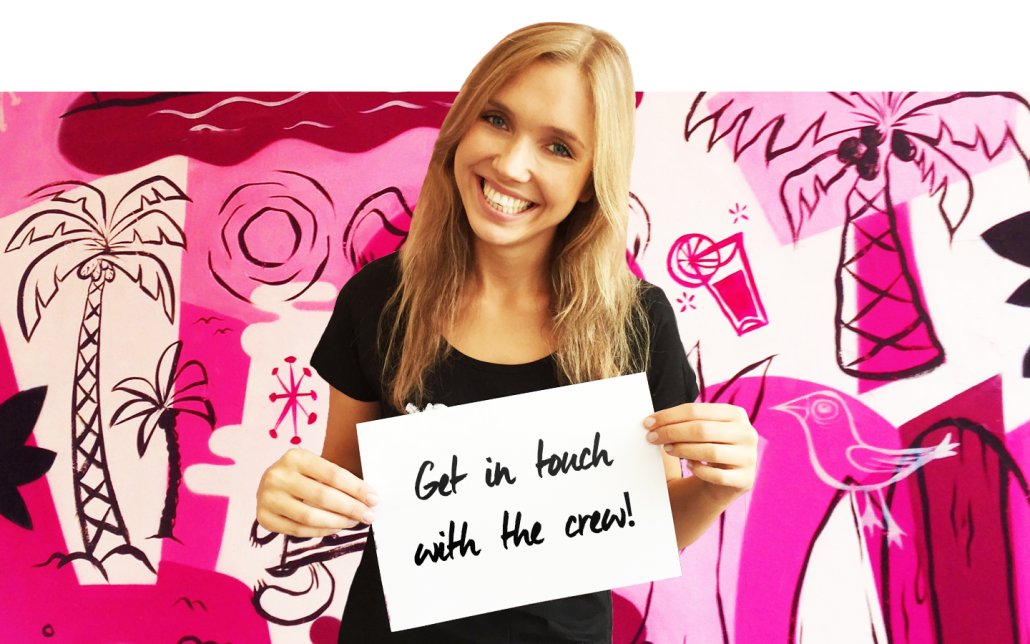 REGISTER YOUR INTEREST NOW!
Who can travel with Ultimate?
We offer gap year & adventure tours for travellers aged between 18 and 35(ish) from all over the world. Whether you're travelling solo or with a buddy, you'll meet heaps of awesome people on the first day of each tour. Unfortunately, we have no influence on visa regulations (we wish). You'll find some information on our tour pages, but it's always best to check the official website for each destination as regulations change regularly. We also offer private group tours in Southeast Asia, suitable for all ages.
How do I book?
Booking a tour is easy: browse the site to find the perfect tour for you and add it to your cart (you can select multiple tours and products and get discounts if you book more than one Ultimate tour). Then enter your details on the booking form along with your credit card details. Once submitted you'll get a notification that we've received your booking and we'll send you the booking confirmation by the following business day. Our crew will assist with anything else you might need to get ready for your adventure!
How do I pay and is my money safe?
You'll need a credit card to place your booking online. We don't charge any card fees. We use eWay secure payment gateway with fraud protection. Can't pay in full right now but don't want to miss out? No worries, get in touch to pay a deposit!
Are airfares included?
Our travellers come from all over the world, so unfortunately we can't include a standard airfare. We can help you find great flights though. Simply get in touch and we will help you find the best deal to suit your travelling plans.
When do I book?
We are very passionate about getting to get to know you & hear your stories, hence we limit group sizes. Some tours book out months in advance, so better get in there as soon as you can! In case your tour shows as fully booked, get in touch and we'll add you to the waiting list or see if we can squeeze you in!
Have a question or want us to hold your spot for you? We'd love to help so get in touch using the form below!

ULTIMATE Adventure Travel HQ is based in the heart of Sydney, Australia. We have regional representatives and partner offices spread across Australia, New Zealand and Asia.
Our HQ office hours are Monday – Friday 9am – 5pm (AEST). Give us a call on +61 2 9211 7900 or drop us a line via the contact form.
We look forward to hearing from you!