Science says: Travelling can make you sexy!
After years of extensive research, social experiments and examining case studies scientists have recently had an exciting breakthrough in determining whether or not travelling can actually make you sexier. Turns out – it can! REYYYYY! **books flight to other side of the world and travels happily ever after**
Okay..so the science part isn't exactly true – It hasn't actually been proven by science…yet..but here's how I think travelling can make you (even) sexier! Hint: It has nothing to do with your bronzed face, toned surfer arms & beach hair!
Travel Keeps You Young!
Ever wondered what the secret to eternal youth is? Happiness! (and lots & lots of suncream! 😉 ) And what makes most of us happy? Travelling! Not only will having a break from the stress of day to day life keep those frown lines at bay but you'll also have that happy glow that only comes from true freedom, and loving life – sexy as bro!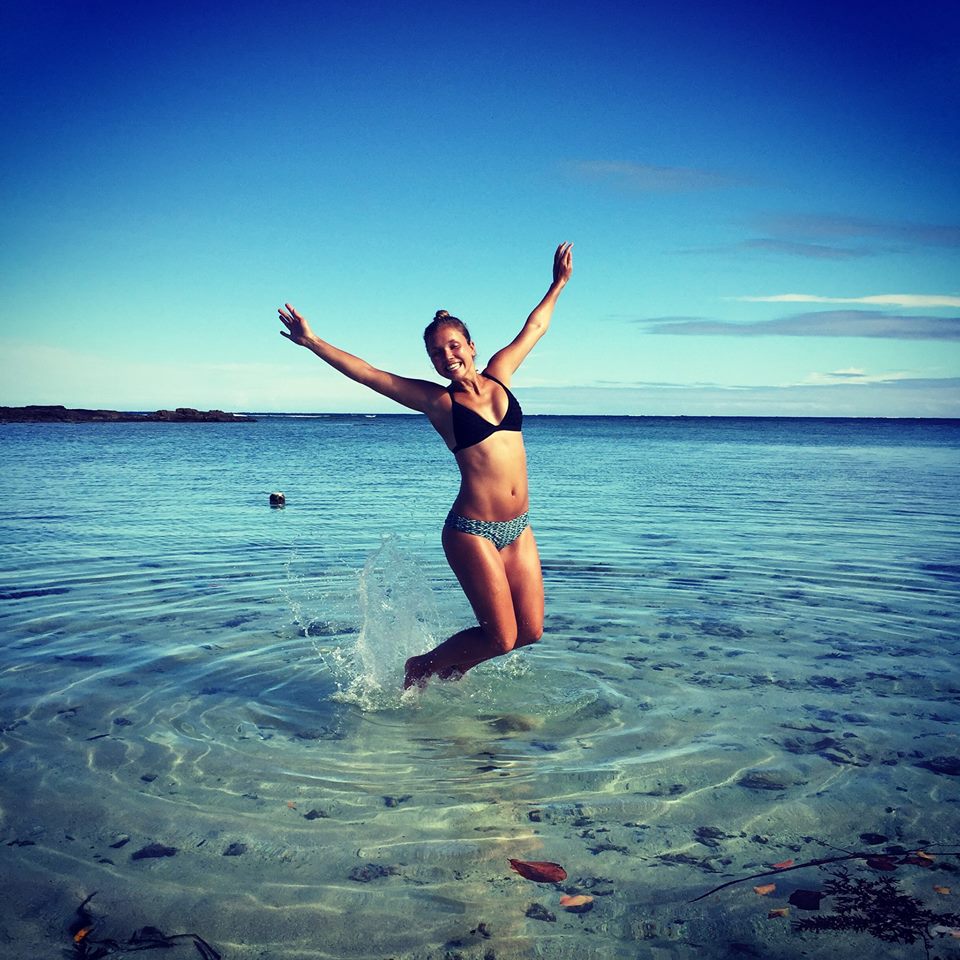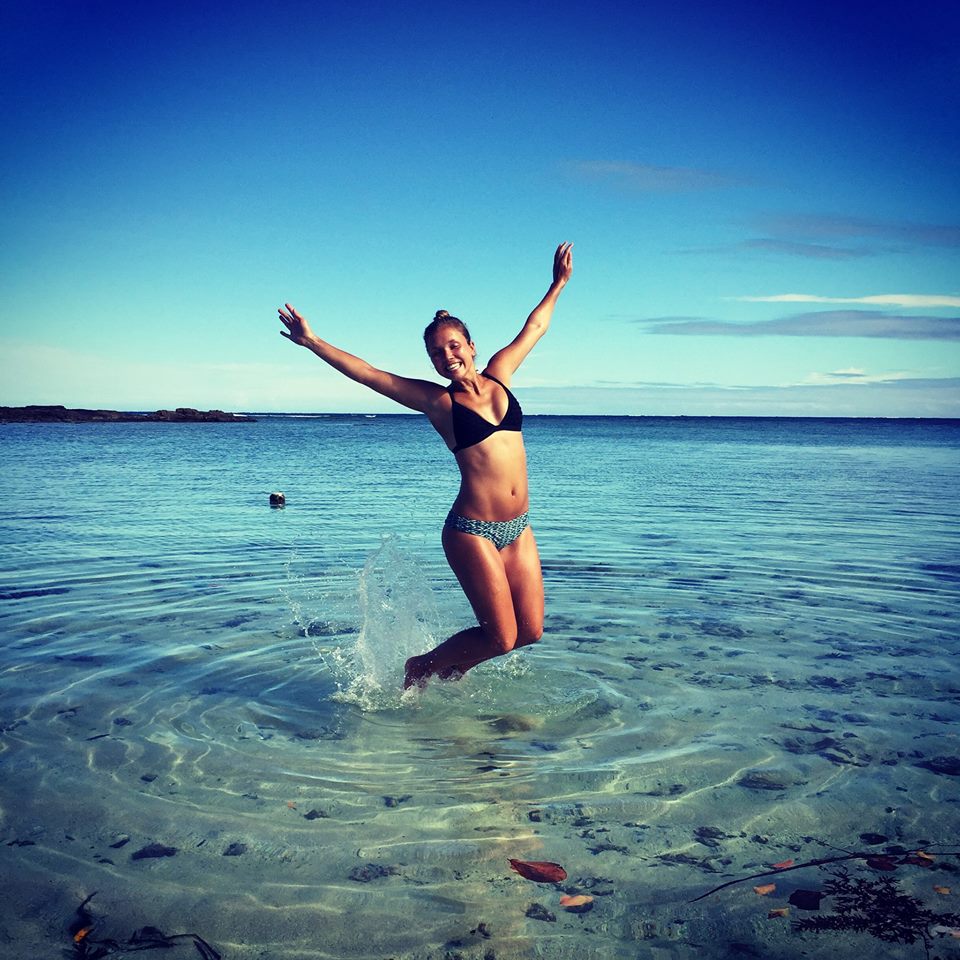 Experience = Sexy
Chances are that as a traveller you'll be dealing with situations you're not used to from missing your connecting flight and overcoming language barriers to negotiating a price for that pair of knock-off RayBans at the market. Travelling for a year made me feel like I could handle anything that came my way. I'd learnt so much in that time that things I'd once worried about (or called mum for help!) seemed so trivial. Having experienced and tackled so much by yourself, you'll become independent, fearless, confident and overall a sexy human being! Note: Yes, I still call my mum if there is a spider in the house – there are some things travelling will never prepare you for! 😉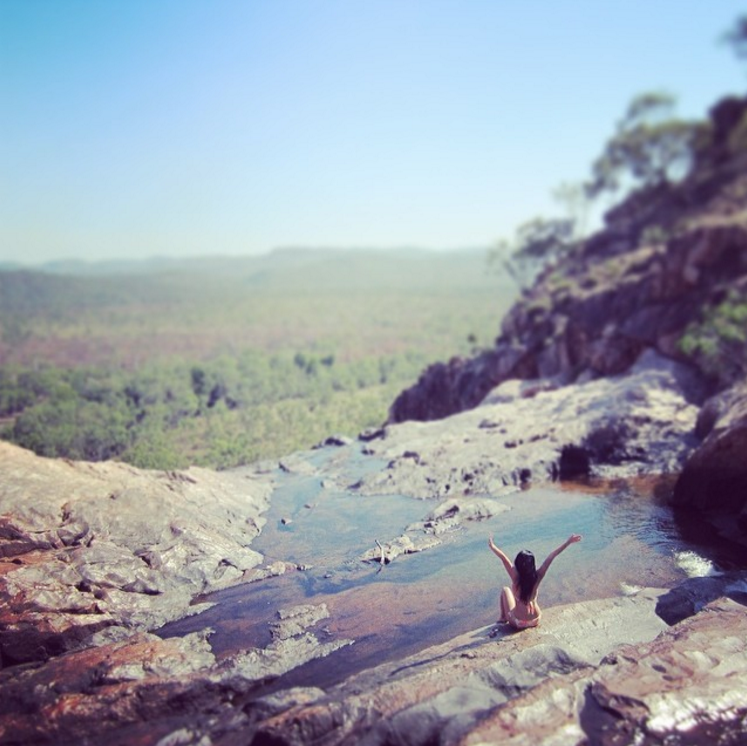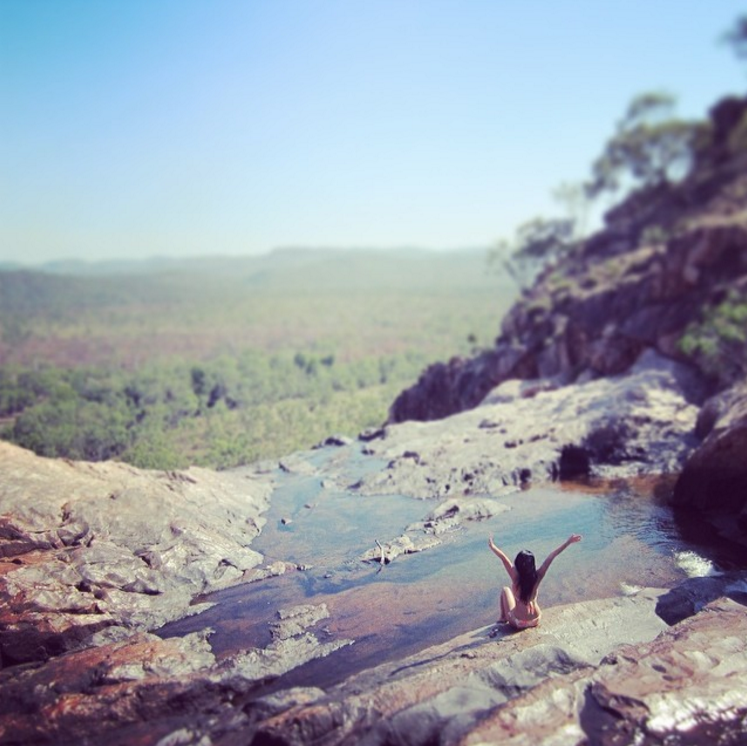 You'll Be Interesting
Have you ever met a traveller who doesn't have an interesting or funny story to tell? Nope – me neither! Travelling broadens your horizons, allows you to meet people from all walks of life, experience different cultures and throws you into all sorts of situations you wouldn't normally deal with in day to day life. Being able to share your own unique and personal travel experiences automatically turns you into a worldie!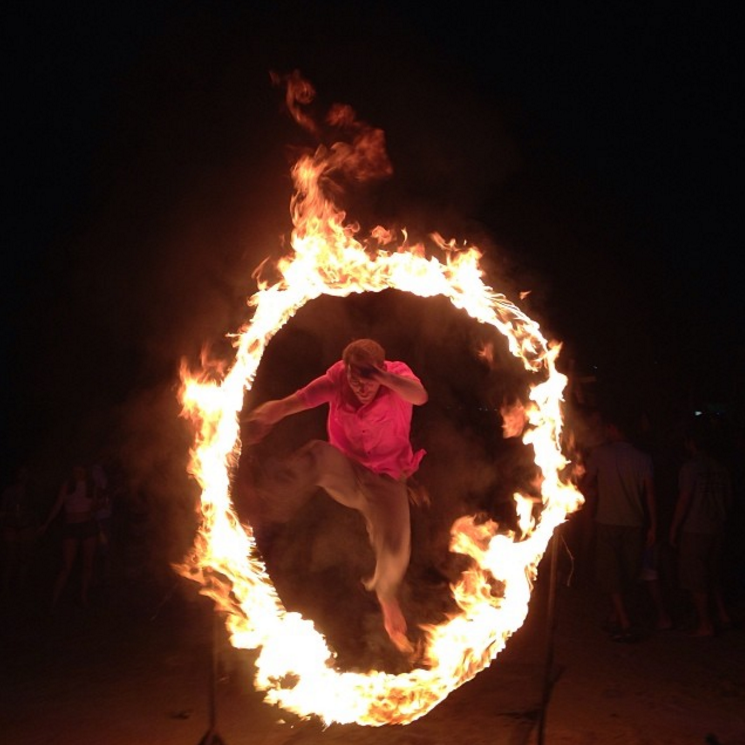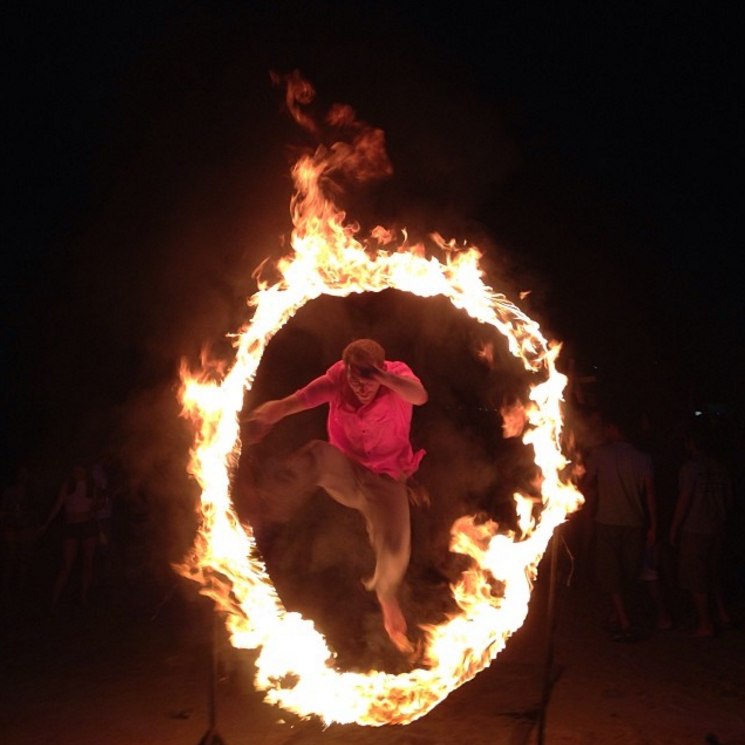 The Chilled Traveller
Whilst it's important when you're travelling to make sure you experience everything you want to, you'll also find you spend a lot of your time going where your travel mates want to go. You'll become happy to go with the flow, knowing that wherever you end up, you'll have the time of your life and that you might even discover somewhere you never even knew existed! Being flexible with your plans and spontaneous is a really attractive quality to have. Not sweating the small stuff = happy, chilled, sexy person!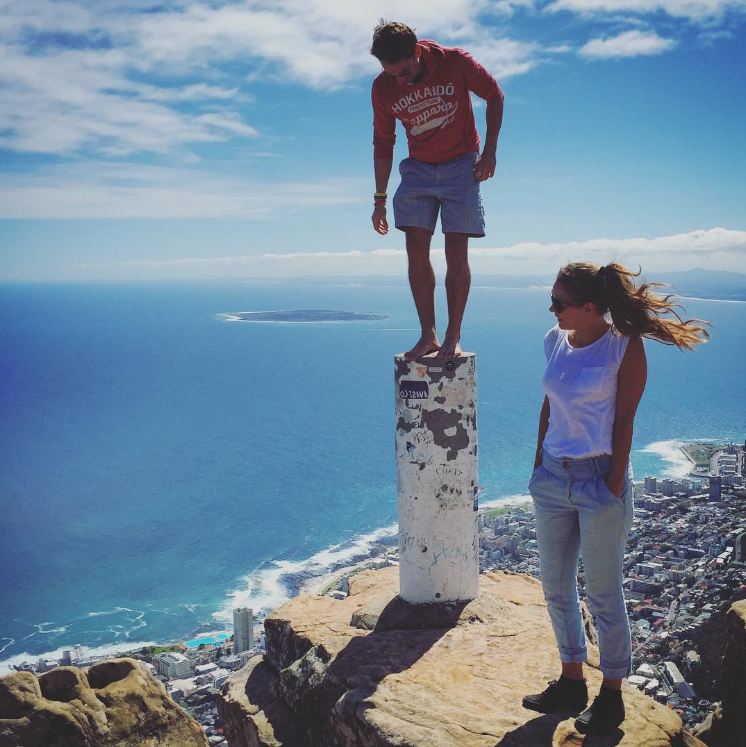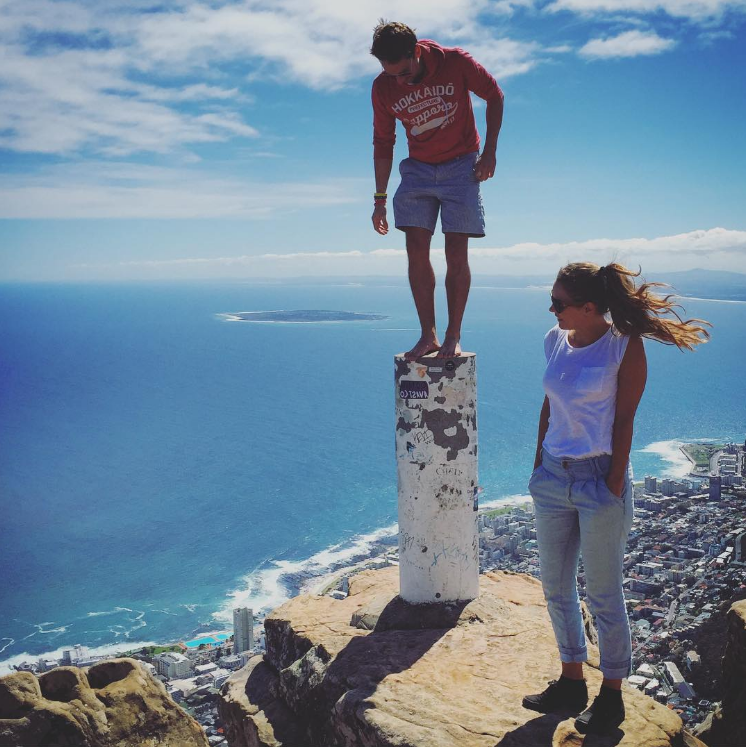 You'll Gain Confidence
Travelling for the first time is a daunting prospect for anyone and it would be impossible to travel and not feel like you've accomplished something amazing! You'll gain confidence through meeting heaps of different people, travelling solo and experiencing situations out of your comfort zone! Whether you're a shy introvert or a social butterfly, travelling will give you the confidence to be comfortable in your own skin – and there's nothing sexier than that!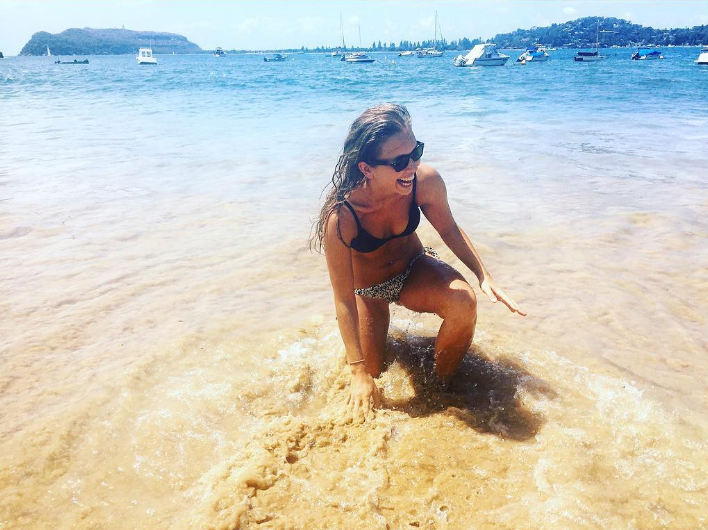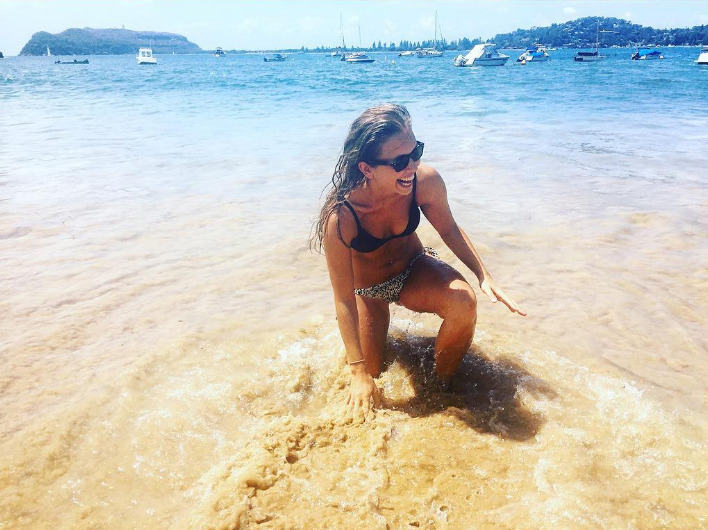 https://www.ultimate.travel/wp-content/uploads/2016/08/why-travelling-can-make-you-sexy.jpg
700
1200
Bernie Augstein
https://www.ultimate.travel/wp-content/uploads/2020/04/Ultimate-Logo-2020-Clean-v2.png
Bernie Augstein
2016-08-23 15:34:07
2019-08-30 13:58:38
Science says: Travelling can make you sexy