I love travelling! I travel to meet people and experience new things in interesting and beautiful places I've never been to before. Every time I pack my bags and head off for an adventure, I also end up learning a few things along the way. Here's a list of things travelling taught me this last year..
A year can make all the difference!
One of the things I love most about travelling is how much you can experience in such a short space of time. One day you could be checking out a temple in Bangkok and the next you could be lying on a paradise beach eating Pad Thai, ordering your next Chang beer and planning where you'll go next.  This is one of the things travelling taught me yes, life is short but if you make the most of it, you can fit A LOT into your time! If you're at home now and planning your trip, just think where you could be in a year's time! Get in touch for travel advice & help planning!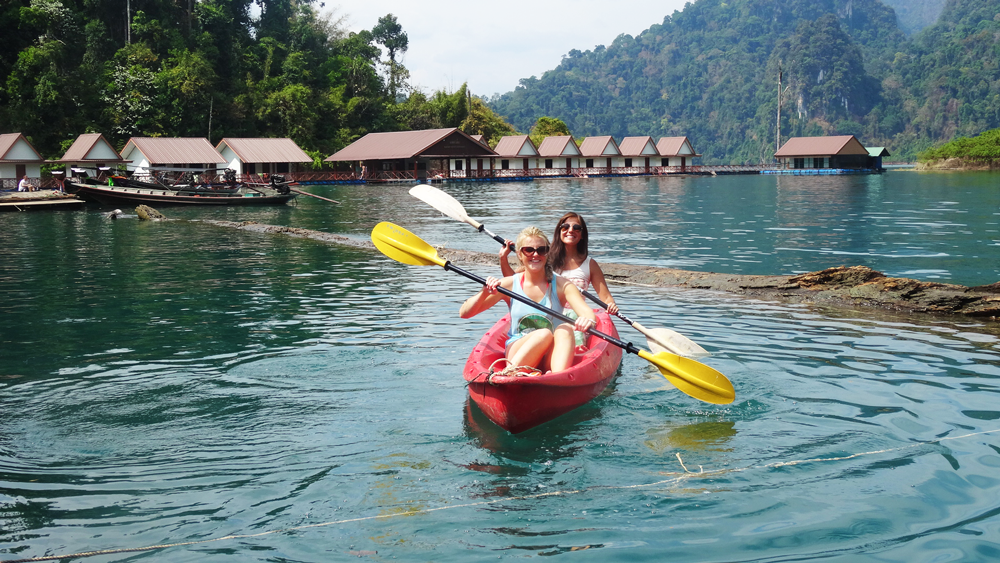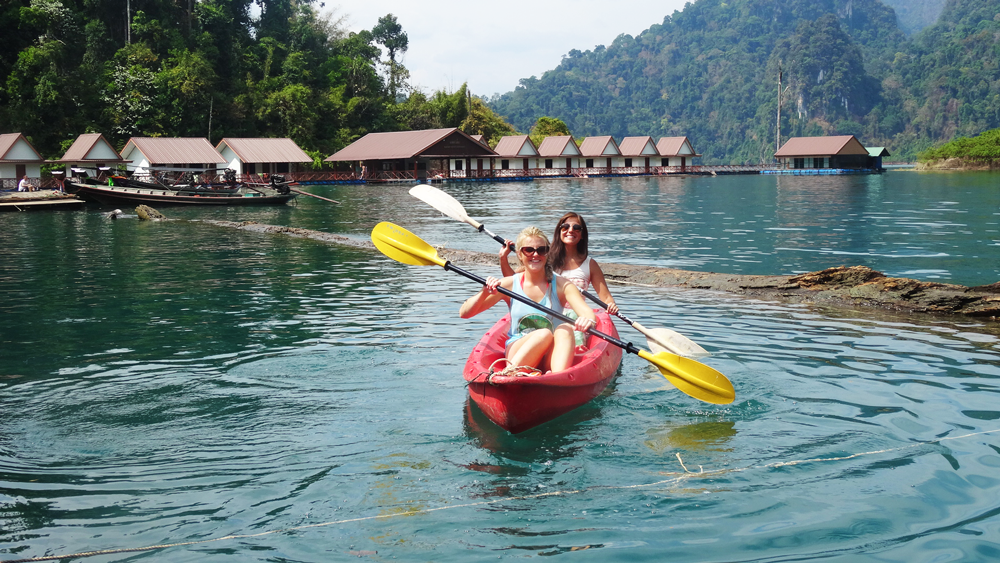 You might leave home with an idea of how your year is going to pan out but more likely than not, your plans will change during your travels and you won't end up doing exactly what you'd imagined. You can't plan every tiny bit of your trip by researching beforehand. Some of the most amazing things you'll see will be in the places recommended to you by locals and other backpackers. Who knows who you'll meet, what opportunities you'll come across and how you'll feel in certain places. For me, being spontaneous with my plans is one of the most exciting things about travelling. If your plans change mid travel, as long as you're enjoying yourself, just go with it!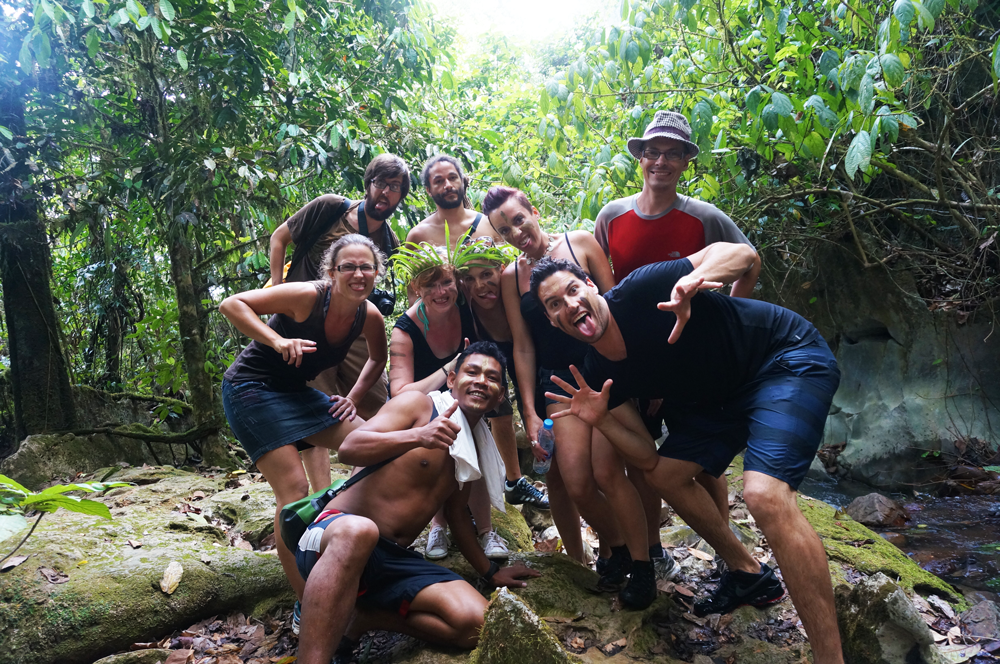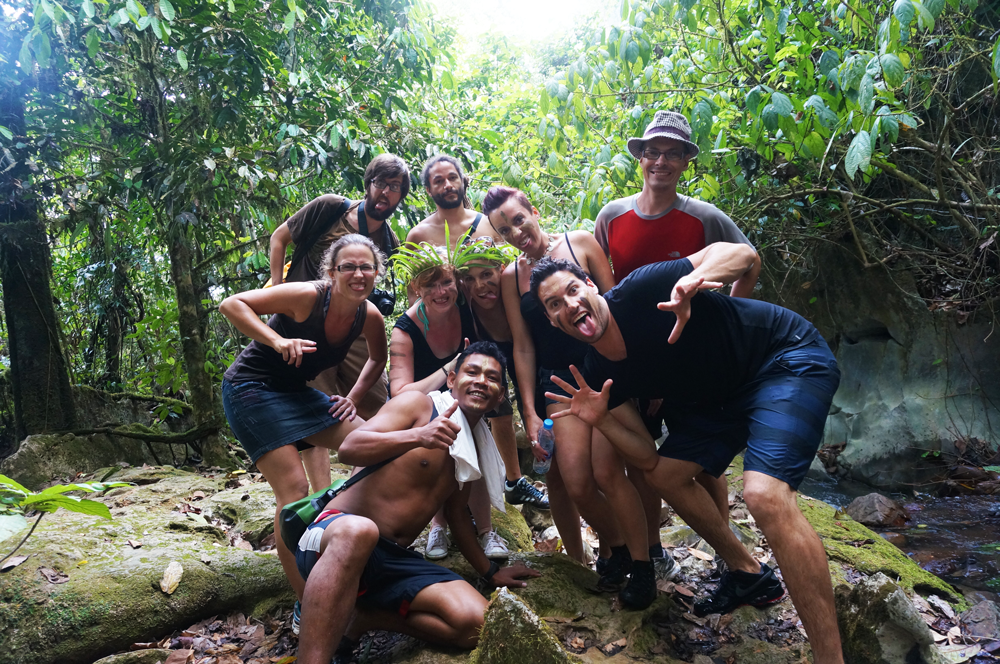 Your gap year is the time in your life where nothing is out of bounds. There are no limits to where you can go and what you can do. Fancy volunteering with kids in Cambodia or at an elephant sanctuary in Thailand? Always wanted to experience living with a Vietnamese family in Sapa's rice paddies? Been dreaming of getting your PADI diving license? There's nothing stopping you! Doing something you wouldn't normally do or something you're passionate about during your time away will make your year.
Here at Ultimate Travel we don't ride elephants on any of our tours (read why here) however we do work with certain elephant sanctuaries in Thailand who are dedicated to elephant rehabilitation and caring for these beautiful creatures. If you'd like advice on recommended elephant sanctuaries, get in touch!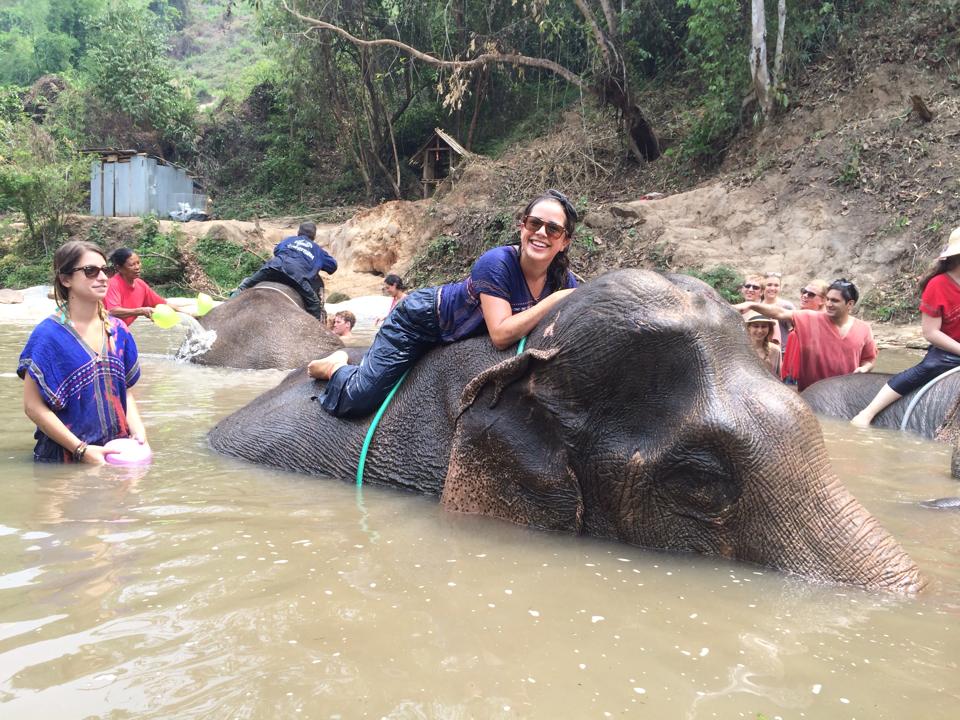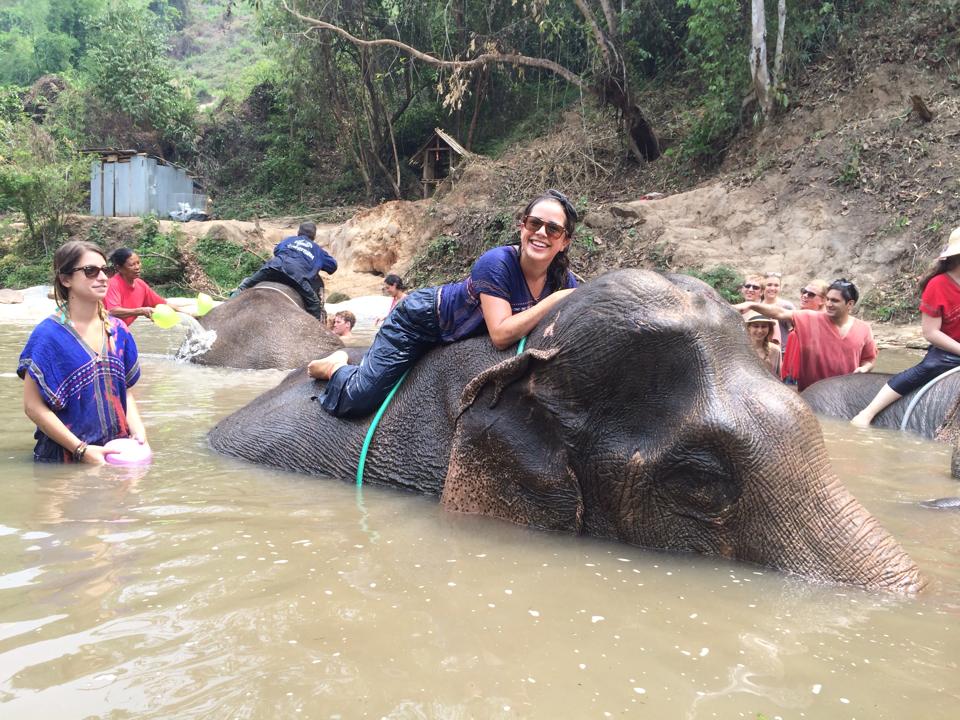 It's completely normal to be nervous travelling somewhere new for the first time, especially if you're travelling solo. The unknown is scary but trust me, there are thousands of friendly people out there for you to meet – who will probably be just as nervous as you! I know it's easier said than done but worrying about your travels before you even leave home won't allow you to enjoy the anticipation! To put your mind at ease why not join our group arrival packages in Australia, Thailand and Vietnam for when you first arrive?
Travelling to places like Southeast Asia is safer than your the news and your FB newsfeed might have you believe! Not everyone is out to rip you off and steal your belongings – in fact, the majority of locals you'll come across are some of the most beautiful, friendly people you'll meet.
Note: There won't be any dangerous spiders, snakes or drop bears waiting for you at the airport when you first get to Australia as you may have been told – promise! 😉
If you're dreaming of paradise beaches, sandy toes and tanned skin but haven't booked any of your travels yet, why not? This past year has taught me that there's no better time than now to do what you want so if travelling is your dream, now is the time to turn it into reality. If you're unsure of where to start, get in touch for advice and check out our Facebook page for travel inspiration. No one is going to make it happen for you -it's up to you to make the most out of your life so start planning, get saving, book that flight and just go for it – you won't regret it!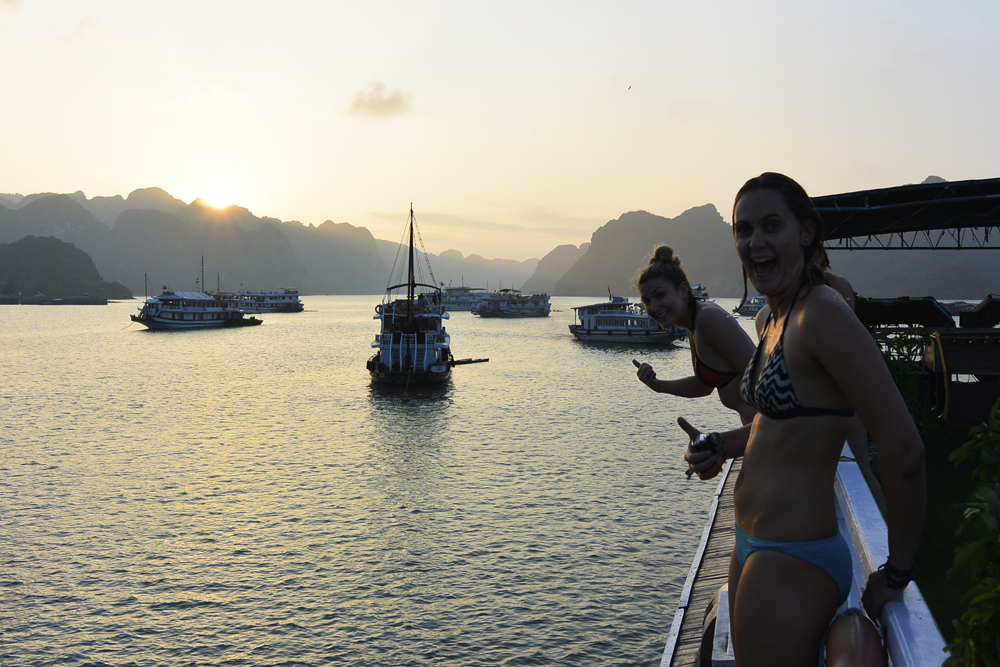 This one, I knew already! Once you've got the travel bug it's hard to get rid of it so it's okay if all you want to do in 2016 is travel – I won't judge if you don't! 😉
Got any travel advice from personal experience for first time travellers? Let us know in the comments below!
Like us on Facebook for travel inspiration, photos, videos and more blogs and follow us on Instagram for travel pics!
https://www.ultimate.travel/wp-content/uploads/2016/02/things-i-learnt-travelling.jpg
700
1200
Bernie Augstein
https://www.ultimate.travel/wp-content/uploads/2020/04/Ultimate-Logo-2020-Clean-v2.png
Bernie Augstein
2016-02-05 14:12:04
2019-08-30 14:12:39
6 Things I Learnt Travelling