The East Coast of Australia; 4000km of goon-filled fun and frolics. I've compiled a guide for the Ultimate East Coast Experience to help you navigate your way through the coast!
How much time will I need?
There's no right or wrong amount of time to travel the East Coast in. The most common amount of time is 4-6 weeks, as this gives you plenty of time to see all the main highlights without feeling rushed.  I decided to slow mine down even more and spent about 2 and a half months doing the East Coast, as I thought this is probably a once in a lifetime trip, and probably isn't something I'd get the chance to do again in full. (1.5 years down the line and I've revisited my favourite parts of the East Coast and still have more plans to see more of it!) 
Ways to travel
There are many different ways to travel up the East Coast. The main three ways are Campervan, Guided Tour and Hop on Hop off Bus. I decided that hop on hop off bus was the way for me, as it meant I didn't have to worry about the stress of driving, paying for petrol and finding places to park – parallel parking definitely isn't my forte.  I chose to travel by Greyhound, which meant I could just sit back and relax, and hop off whenever I wanted. 
Byron Bay
This has to be one of my favourite spots along the East Coast. This beach side town is the perfect spot for surfing, and if you time it right, you could be surfing with the dolphins if you head out early morning or early evening. It's definitely a surreal experience. If surfing isn't your thing, try kayaking with dolphins for chilled experience.
Another activity (which just so happens to be free!) to do in Byron Bay is the Cape Byron Walk to the lighthouse. I highly recommend doing this at sunrise or sunset (I chose sunset as I'm not an early riser) as its hell in the heat of the midday sun! You will also see possibly one of the best sunsets ever – definitely one of the best I've ever seen, the colours were incredible!  You also get to the most Easterly Point of Australia which is pretty cool (and possibly another to tick off the bucket list if that's your thing?).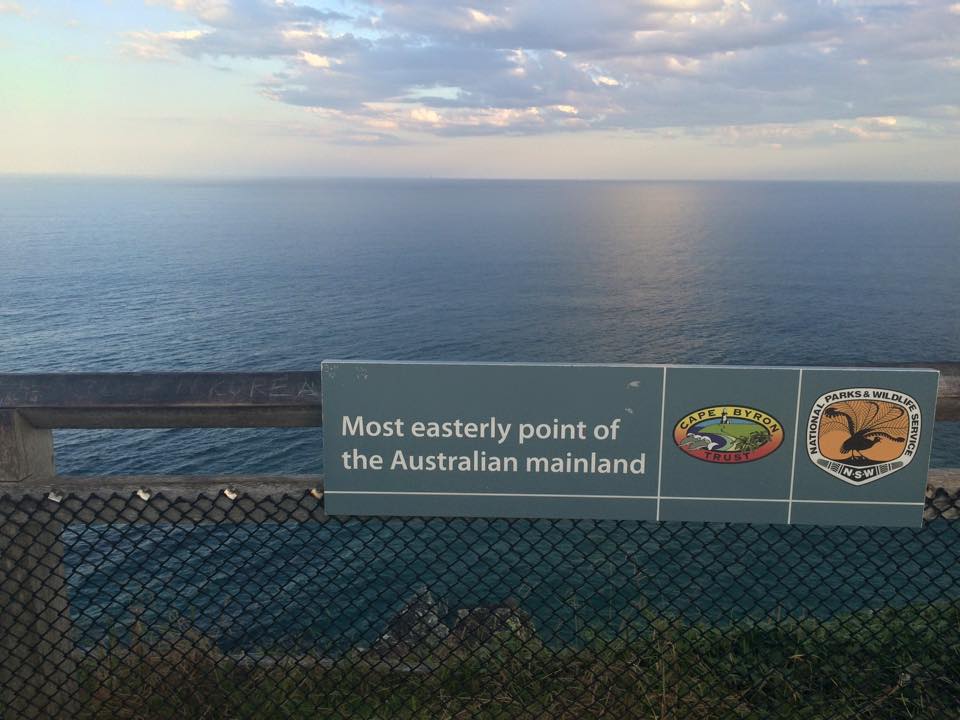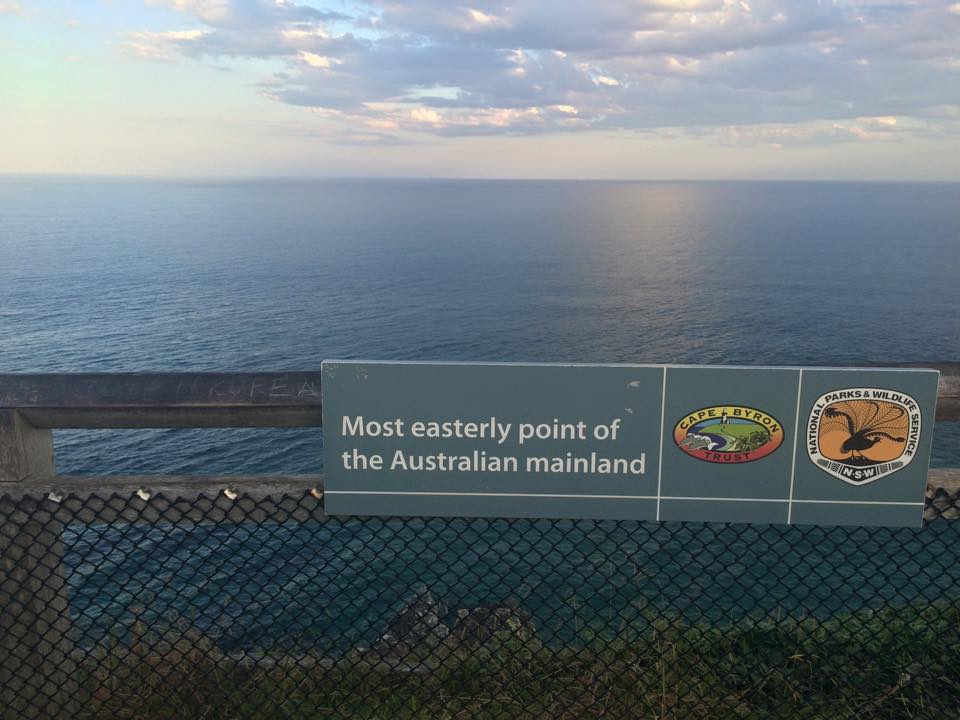 Noosa & Fraser Island
Fraser Island (also known as K'gaari) is the largest sand island in the world, with the beach on the island being 90 miles long! There are some awesome trips that go out to Fraser Island. I myself did a camping trip – which I must admit I wasn't so keen on the idea of camping at first (the princess in me did not like the sound of sleeping on the ground with the spiders…), however, it was so much fun! If I were to do it again, I'd like to try a tour with cabin accommodation instead of tents such as the Nomads Fraser tour – however fun camping is, a run in with a rogue Huntsman spider has put me off for the time being! Keep an eye out for Dingos whilst your there too as they are Fraser's local inhabitants!
Noosa itself is a great little town too. Australia Zoo AKA home of the Crocodile Hunter (how Aussie!?) is roughly an hour away from Nossa so make sure to check it out – even if you just want to hold a Koala as they are ridiculously cute! I am not ashamed to say I have done this 3 times! You can also stand up paddle board here too which is super fun and you might even spot some cool wildlife whilst paddling around.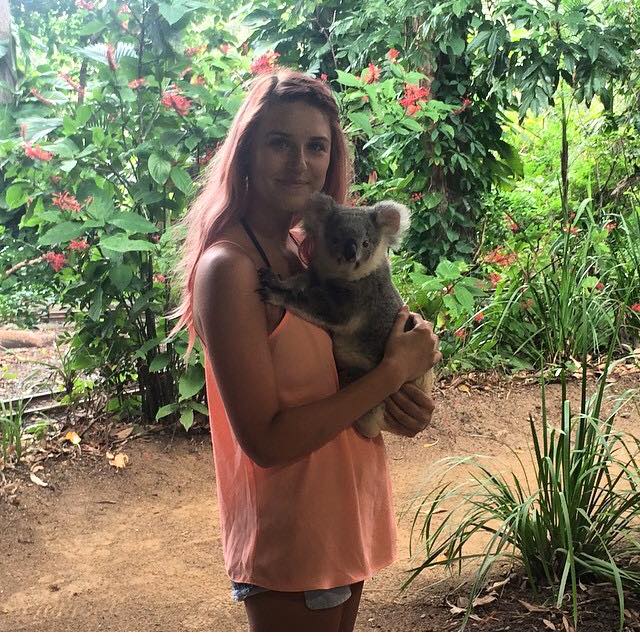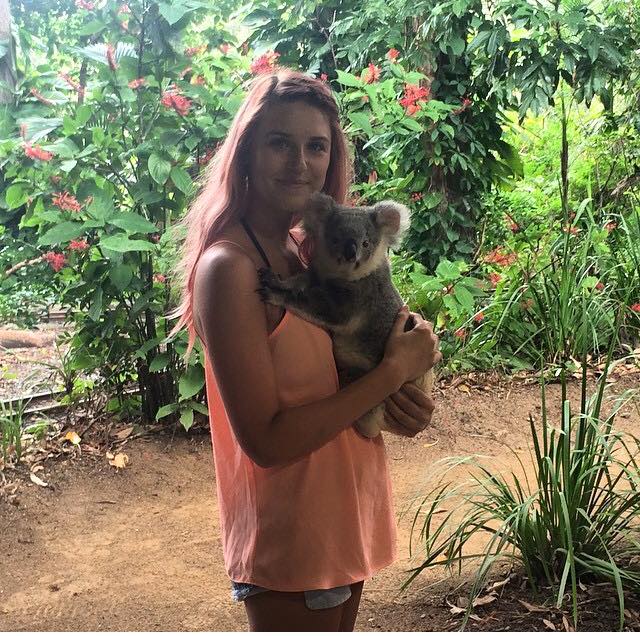 Airlie Beach & the Whitsundays
When you're visiting the East Coast- this is a must see! The Whitsunday Islands is definitely my #1 favourite place and top experience along the East Coast. What could be better than sailing around a selection of the 74 islands that make up the Whitsundays on a boat whilst drinking a cold beer? I can honestly say I saw more fish here than I think I've ever seen and the colours are unbelievable, so definitely snorkel if you have a chance to here! Whitehaven beach is also out of this world!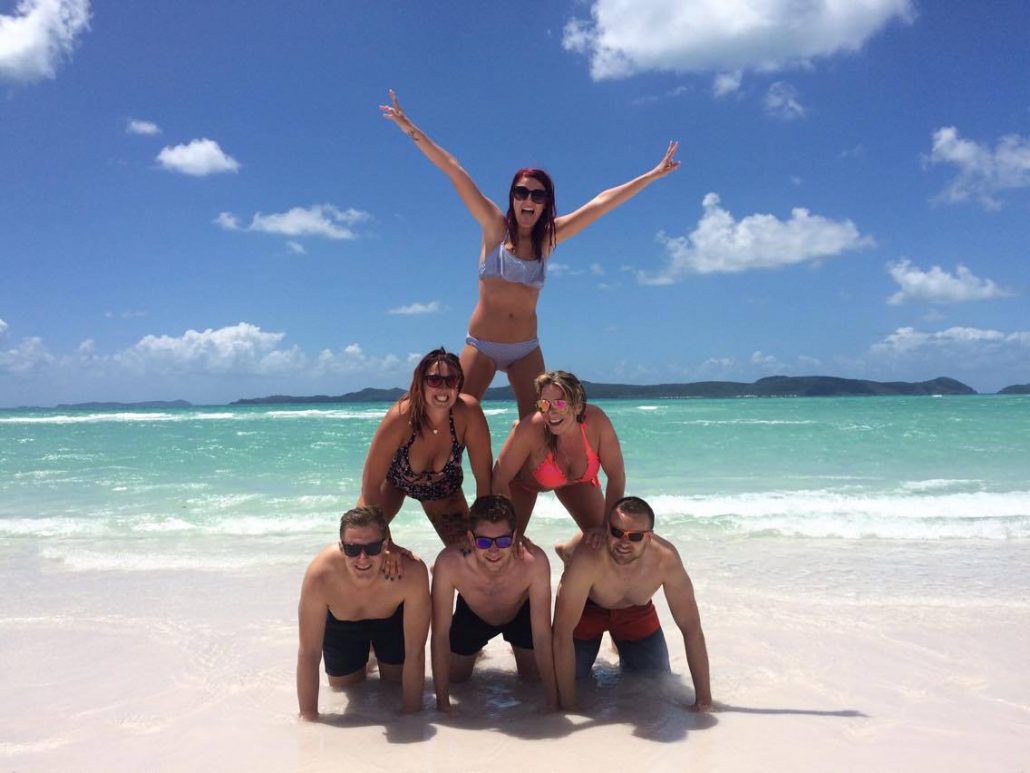 Magnetic Island
Again, another one of my favourite places along the coast – I have a feeling I'll be saying that about a lot of places!  This island has such a chilled out vibe. I would definitely recommend heading out on the Forts Walk across the island, the view from the top is unreal, and you literally have a 360 degree view of the whole island! There are also loads of wild koalas that line the trees along the walk, so definitely keep your eye out for those. Also..where else can you drive around in a barbie car!? My life is complete.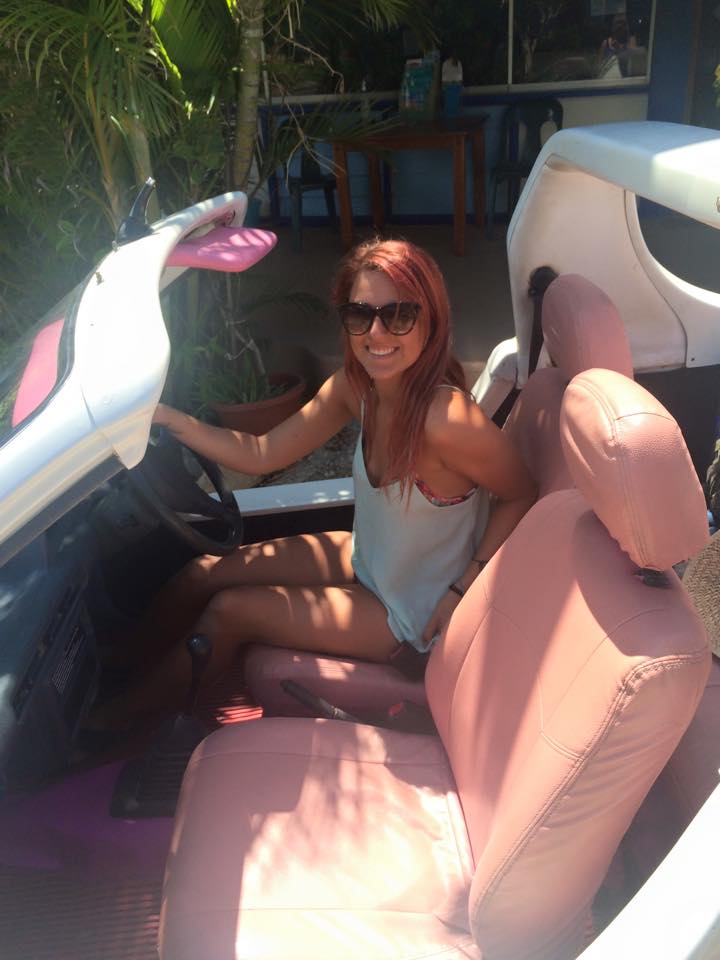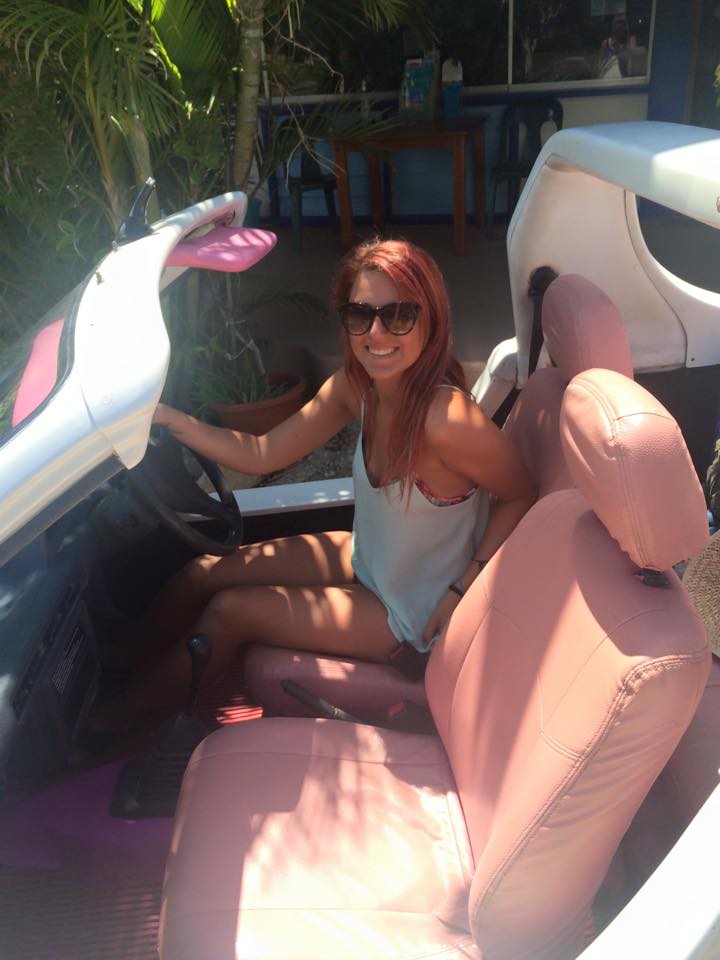 Cairns
Home to the thickest part of the Great Barrier Reef; a touristic hotspot for snorkelling and scuba diving, Cairns is also the party central and adventure activity capital of the East Coast. With backpacker bars aplenty, you're definitely in for a cheap night out! If there's just two things you do during your time in Cairns, make it snorkelling on the Great Barrier Reef and chasing waterfalls (sorry, couldn't resist!) My personal favourite had to be Millaa Millaa falls in the Atherton Tablelands. Anyone remember Peter Andre's Mysterious Girl video? Well that was filmed right there during the Waterfall scenes, along with the herbal essences adverts. Make sure to get that perfect hair flick photo!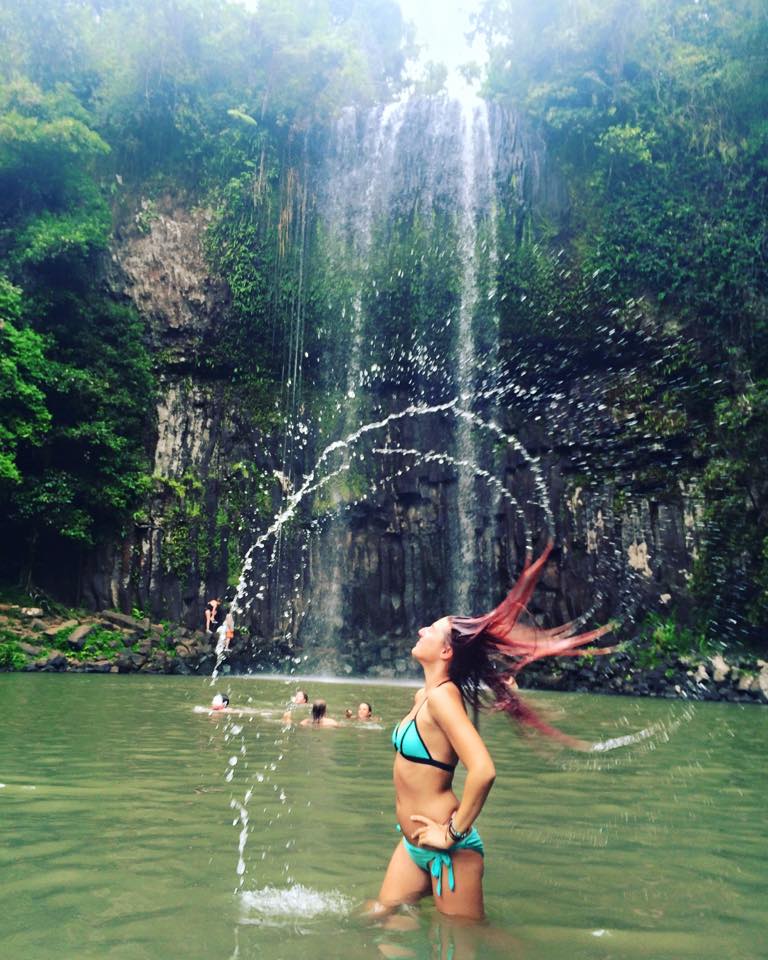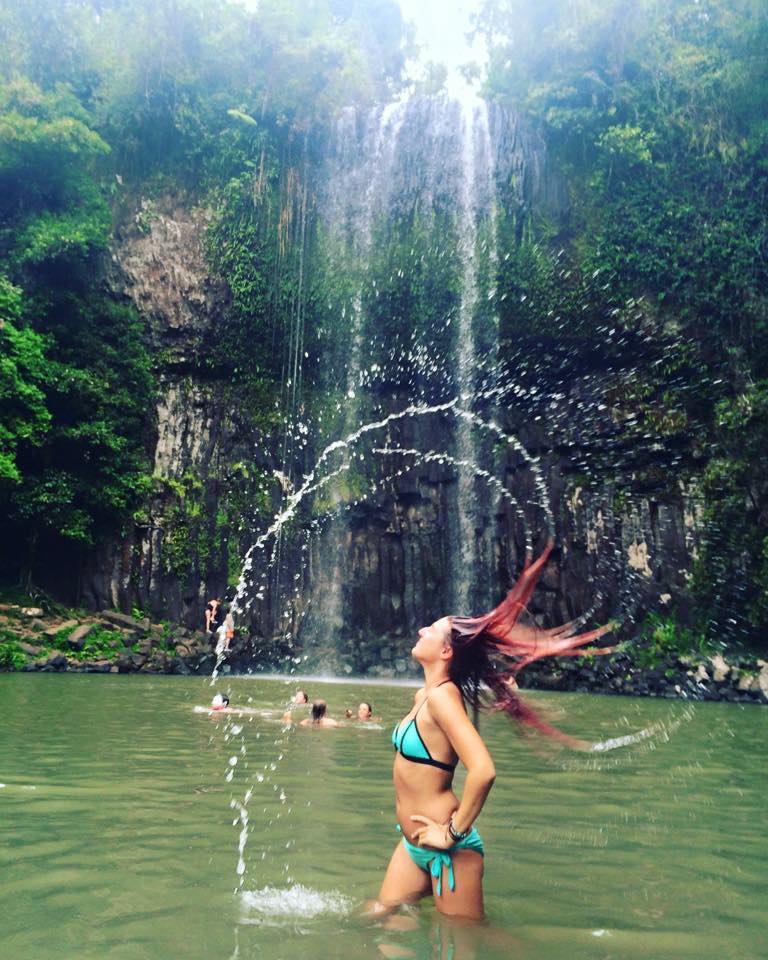 Last but by no means is least – the Grand Finale of most people's East Coast Adventure, snorkelling or scuba diving in the Great Barrier Reef. Having snorkelled my way up most of the Coast, I decided to give scuba diving a try whilst in Cairns, and I can honestly say although terrifying, (picture me clinging onto the side of the boat trying to force myself to dive down) is amazing! From sharks and turtles to rays and rainbow fish, it's definitely an experience I would recommend to everyone!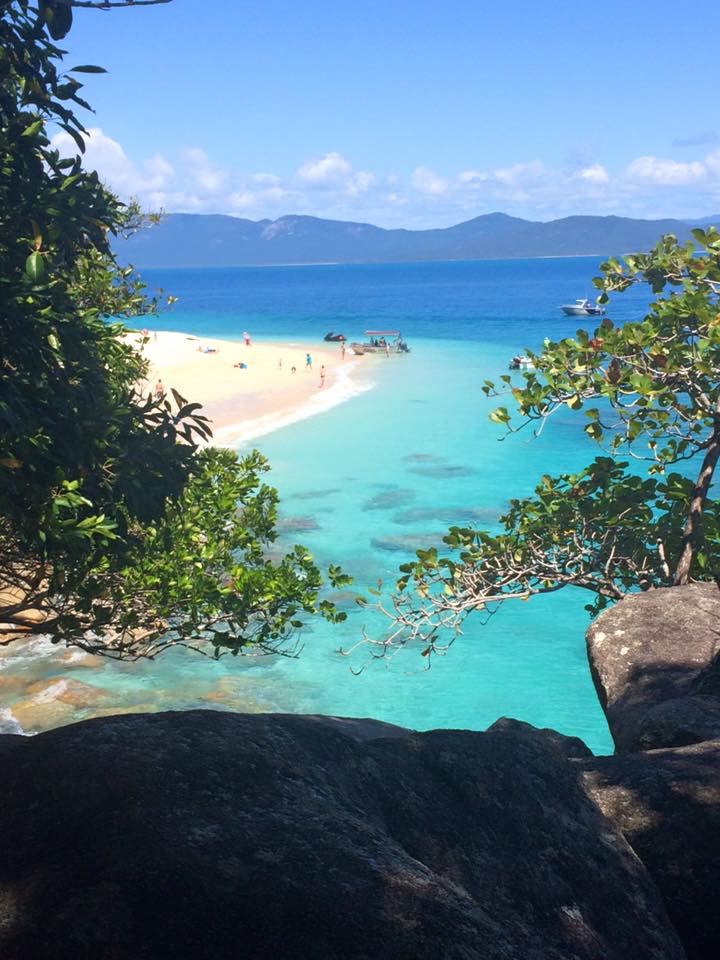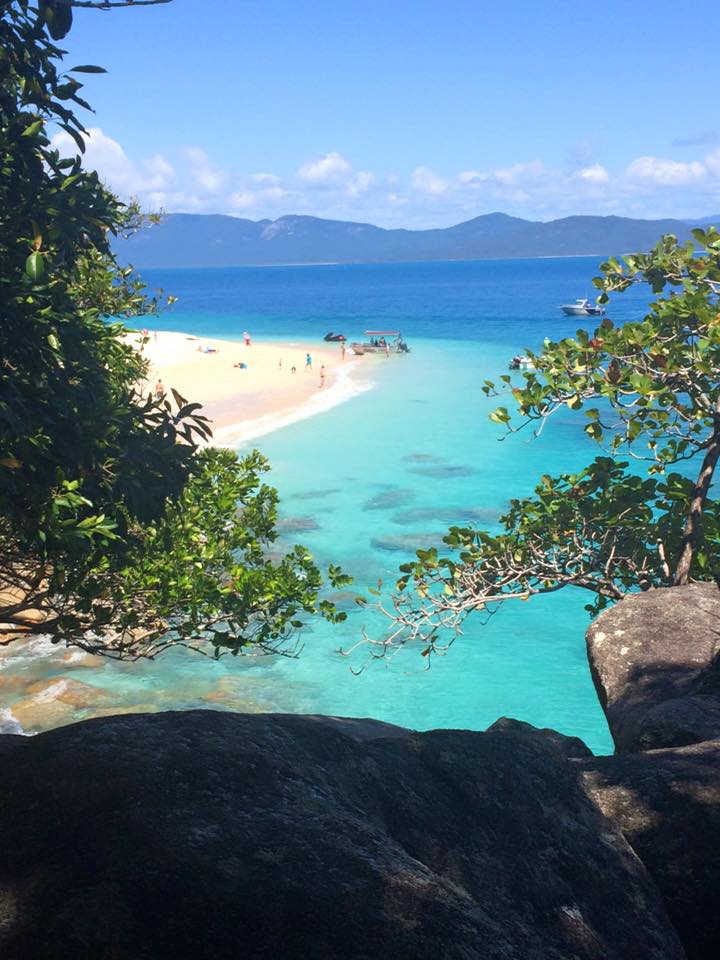 https://www.ultimate.travel/wp-content/uploads/2016/05/east-coast-guide.jpg
700
1200
Felicia Lindqvist
https://www.ultimate.travel/wp-content/uploads/2020/04/Ultimate-Logo-2020-Clean-v2.png
Felicia Lindqvist
2016-05-06 13:06:40
2019-06-14 13:52:27
My Mini Guide To Travelling The East Coast