If you're backpacking around Australia, you're very likely to find yourself in Melbourne at some point. Or maybe you're arriving in Melbourne with our Ultimate OZ Great Ocean Road Package. Voted as the world's most 'liveable city' for the third year running in 2013, there are plenty of reasons why Melbourne should be on your list of places to visit.
So what makes Melbourne so special?
There are Penguins on the beach!
Phillip Island is home to the world famous penguin parade, gather on the beach to watch these cute little critters waddle off into the sunset. You can get up close and personal with other wonderful creatures here too … have a hug with a baby wombat, watch out for koalas in the trees, and give Skippy the kangaroo his dinner. Ultimate Oz offer a great day trip to Phillip Island as part of the Melbourne package that's available … what a great way to start your Australian adventure!
The Great Ocean Road.
The Great Ocean Road is one of Australia's must do excursions and it starts about an hour outside of Melbourne! There's the iconic Twelve Apostles and the London Arch (it used to be the London Bridge), things that everyone has heard of … but there's also so much more! Check out our blog on how to make the most of the Great Ocean Road!
Everybody needs good Neighbours!
Take a walk down memory lane past Erinsborough High, grab a picture outside Karl Kennedy's house (you might even meet him!) and explore Australia's favourite cul-de-sac … that's right! Ramsay Street is right on your doorstep in Melbourne! Take an official tour for the chance to visit your favourite spots from one of Australia's longest running shows. If you're a big Neighbour's fan, you can upgrade to the Ultimate Fan Tour which lets you explore inside the television studios where you will see the sets for Charlie's Bar, Harold's Store and more.
St Kilda.
St Kilda is described as Melbourne's 'seaside playground'. There's an awesome bohemian vibe, lots of beach activities on offer and numerous cool rooftop bars where you can bask in the awesome sunshine with a nice cold beer! This is where you'll find a lot of the culture in Melbourne, there are a lot of theatres and every year is the awesome St Kilda Festival and White Night, which are definitely worth checking out!
Get lost in the backstreets.
When we say 'get lost' in Melbourne, we're not being horrible, we mean it literally! All the backstreets make up a crazy rabbit warren worth exploring! You'll find all kinds of wonderful places to drink in, eat at and delve into … but don't get too attached, it's unlikely you'll find them again! The street art in these alleys are something to behold too! There's a whole gallery waiting there for you, you just need to find it! You can do a guided tour, such as the one by Urbans Crawl, and they will show you all the best spots, but you might have more fun discovering new places yourselves!
This is just a snapshot in to what makes Melbourne the most awesome city in the world to live! There are so many other things, far too many to list in one blog! These five will keep you going until next time though … enjoy and we hope to see you soon!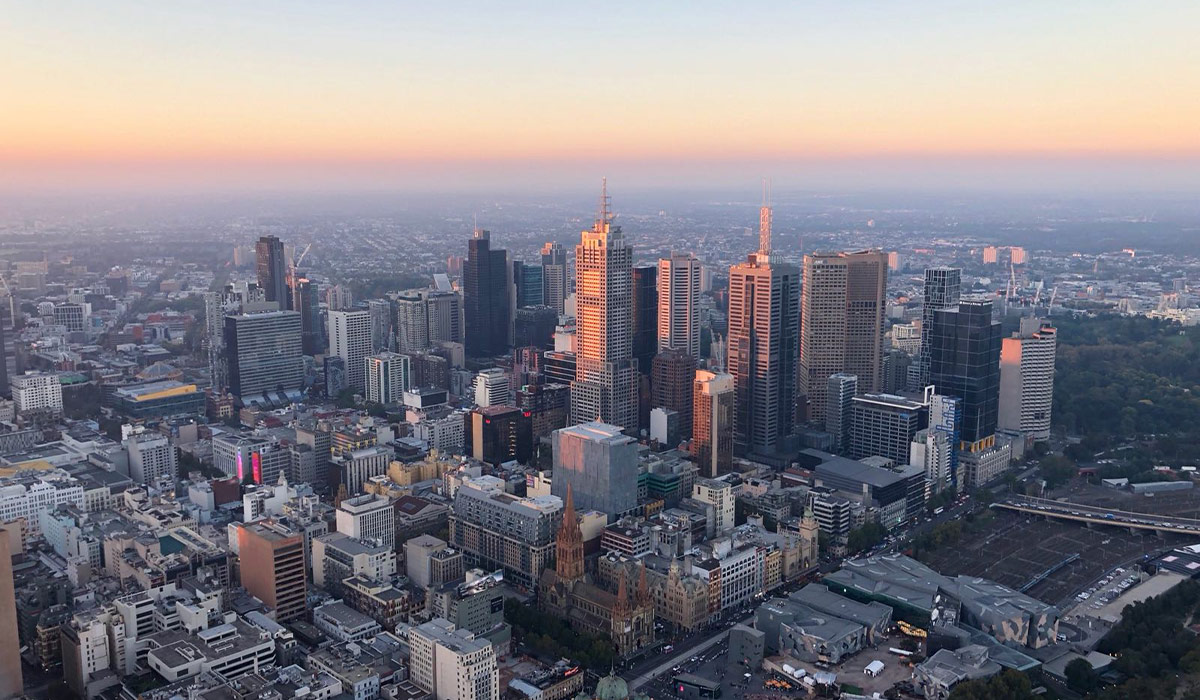 https://www.ultimate.travel/wp-content/uploads/2014/01/What-Makes-Melbourne-so-Great.jpg
700
1200
Bernie Augstein
https://www.ultimate.travel/wp-content/uploads/2020/04/Ultimate-Logo-2020-Clean-v2.png
Bernie Augstein
2014-03-16 04:35:30
2020-06-17 12:19:48
What Makes Melbourne So Great?