Thailand's Songkran festival, also known as the largest water fight on Earth is well under way in the streets of Thailand this week! The festival runs from the 13th-15th April to celebrate Thailand's New Year (following the Buddist/Hindu solar calendar.) The 3 day festival is also celebrated in other South East Asian countries such as Laos, Myanmar and Cambodia. The water fight stems from traditional water pouring, used to 'wash away sins' and to start a fresh in the New Year which has turned into a 3 day non stop water fight- Amazing!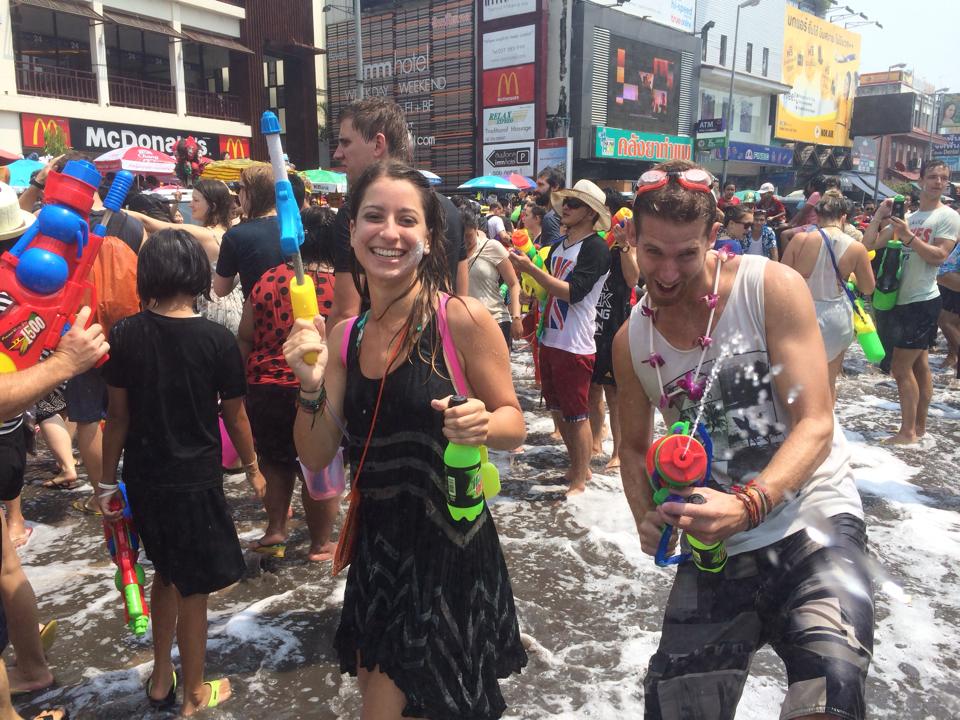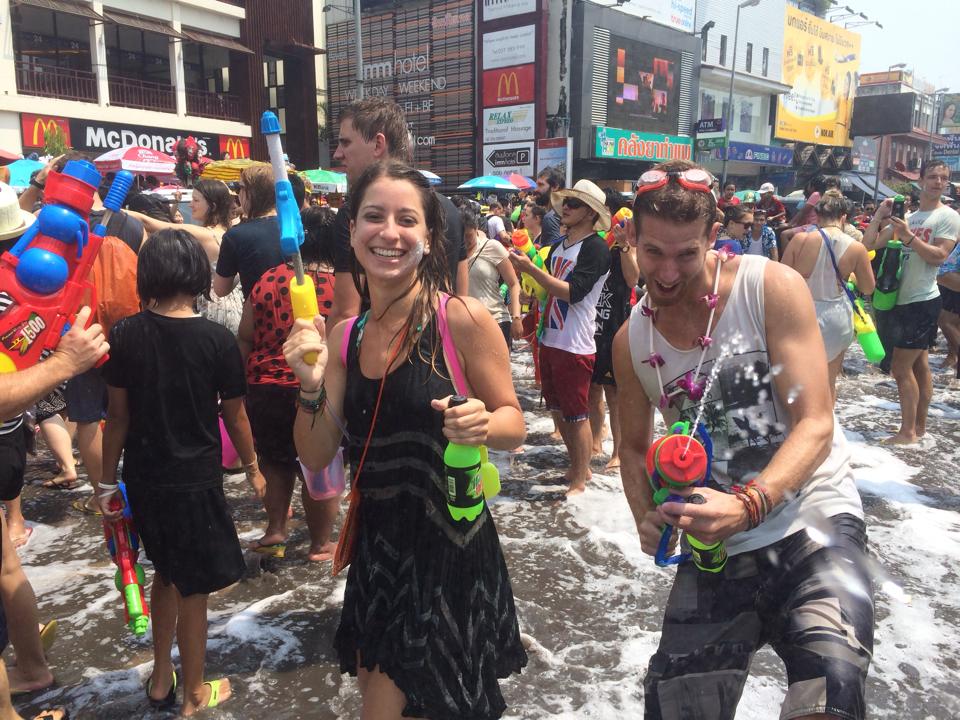 Ultimate travel ledge, Becca went to Chiang Mai (Thailand's wildest water fight!) in northern Thailand to celebrate Songkran festival. She tells us a bit about her experience and shares her top tips on how to survive Songkran!
"Songkran was literally the best weekend of my whole trip! I celebrated in Chiang Mai and stayed at Soho Hostel which is right in the middle of it all. I arrived in Chiang Mai the day before and the festivities had already begun early. I remember having to get trashbags and cover our backpacks to avoid the water. We also had to take side streets to the hostel just to avoid the mayhem – it was so busy! The festival begins at around 8am every morning and lasts pretty much as long as the people can! There's lots of music and Changs (Thai beers) being passed around. There are also buckets set up around town as "refilling" stations where you can refill your weapon of choice! 😉 The best part about it is that everyone is celebrating – locals and tourists of all ages! The atmosphere is amazing! It's as if everyone is reliving their childhood and having the best time- not one frown around! Luckily it's the hottest time of the year too so its nice to cool off a bit getting shot at with ice cold water! If you're in Thailand, don't miss out on Songkran and make sure to check out my top tips (below!)"
Invest in a good water gun
My personal favourite…the turtle backpack!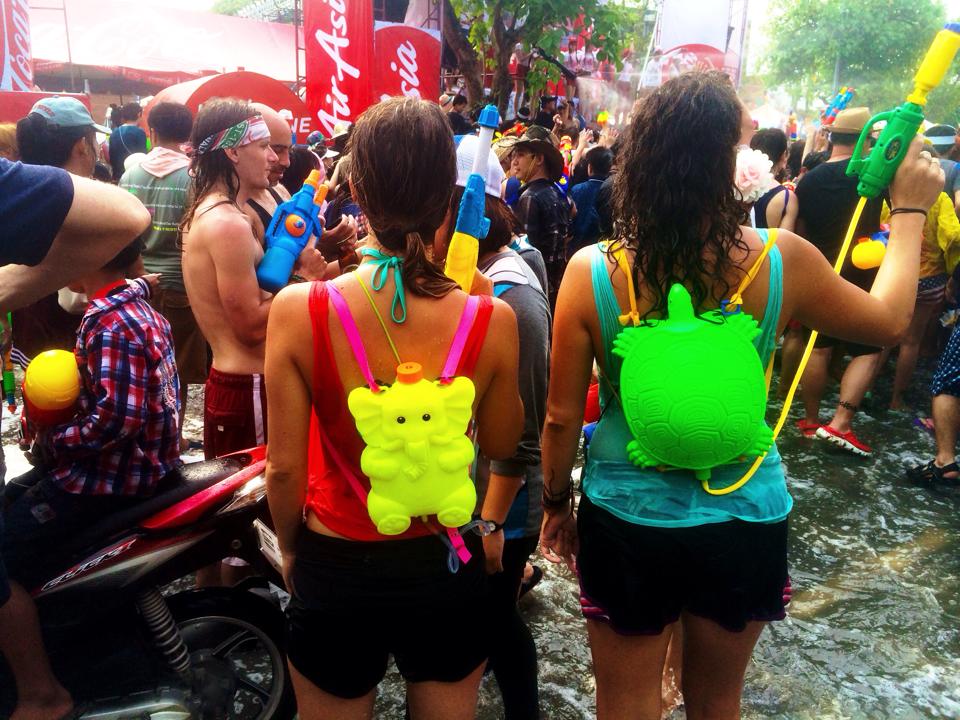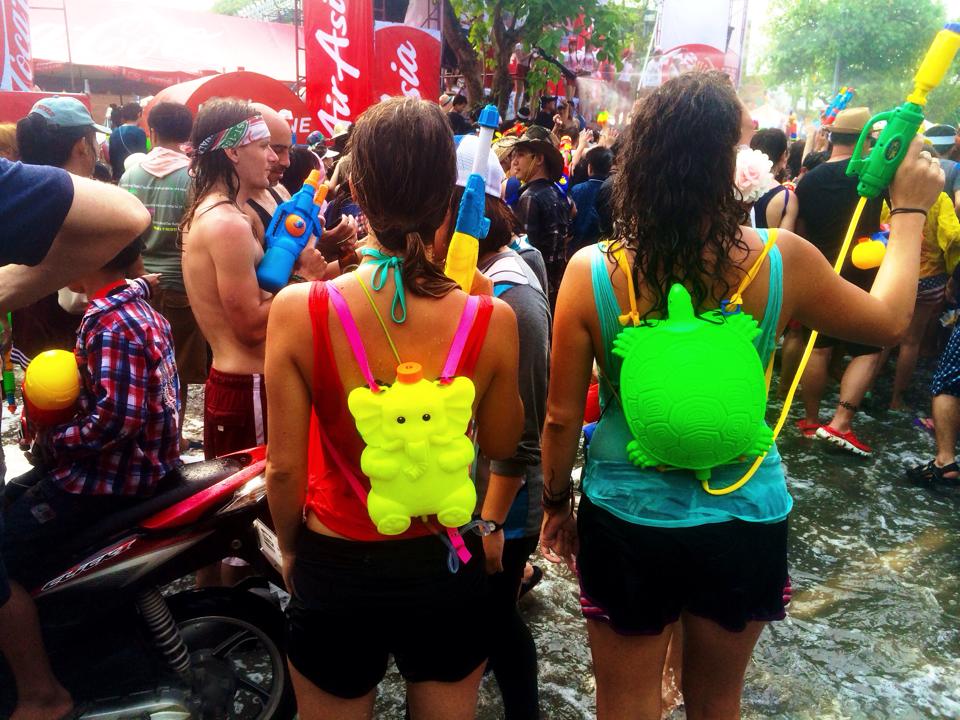 Don't wear white
Because there's a time and a place for wet t-shirt competitions…and Songkran isn't it!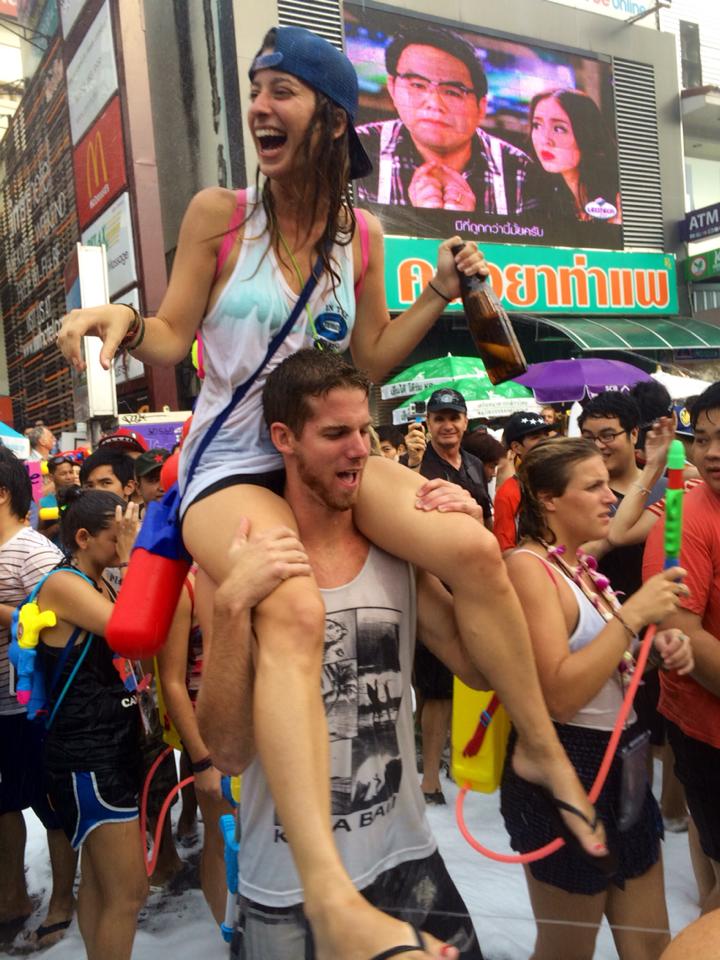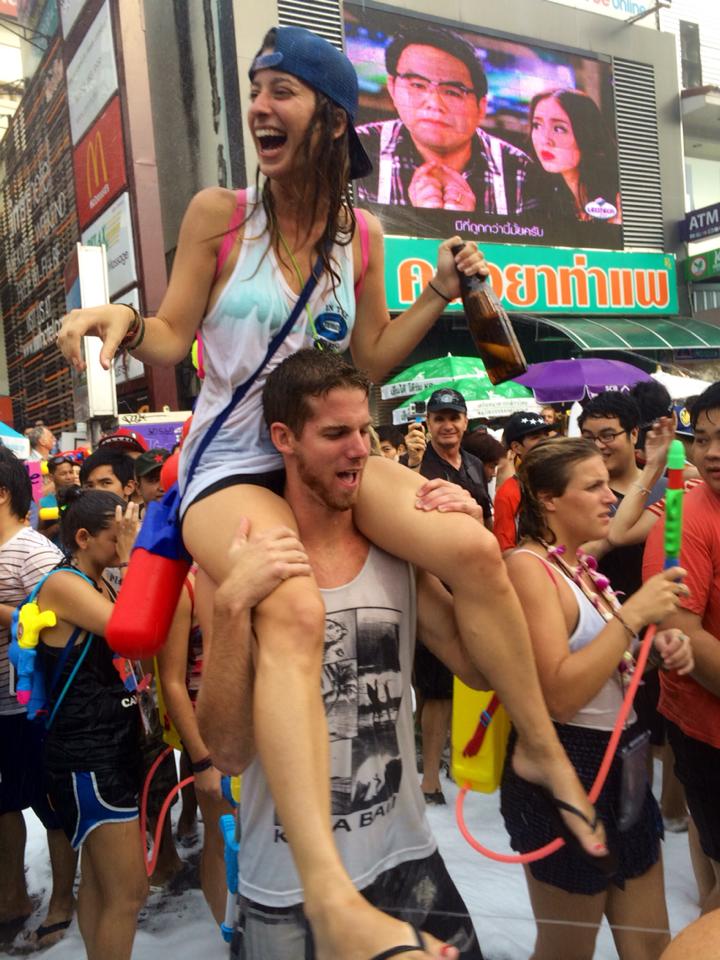 Waterproof pouch
Keep your valuables safe in a waterproof pouch!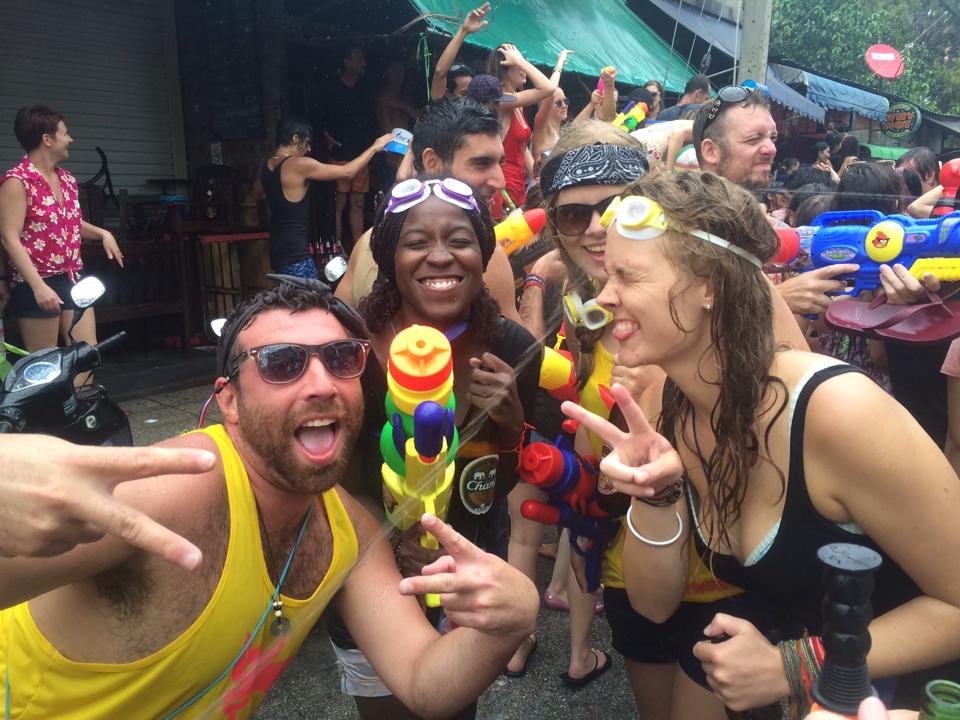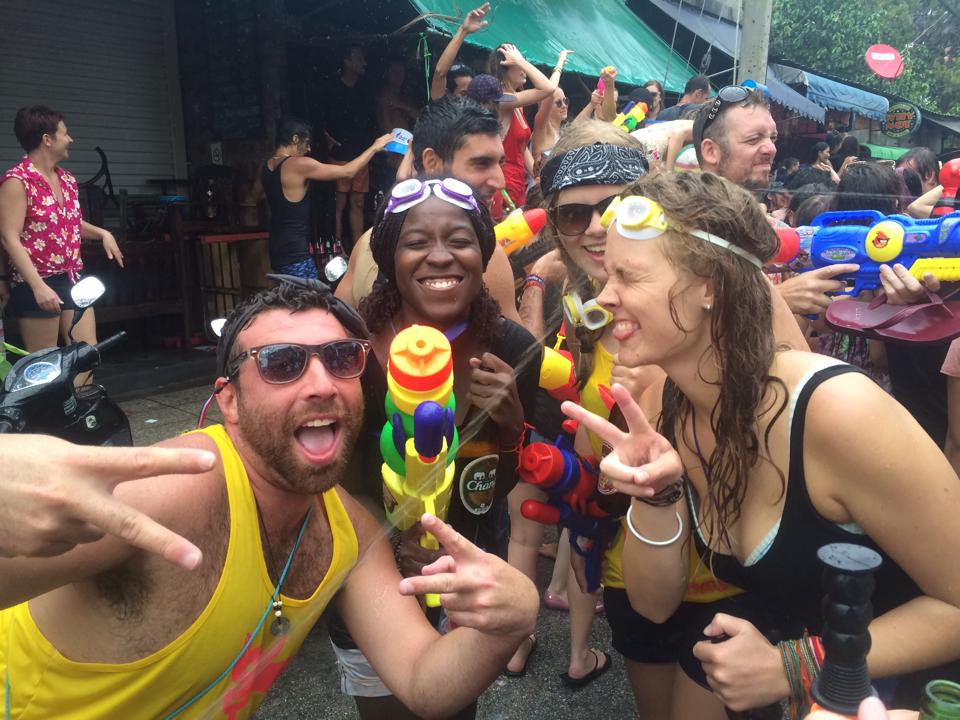 Goggles
Protect your peepers…plus they look cool.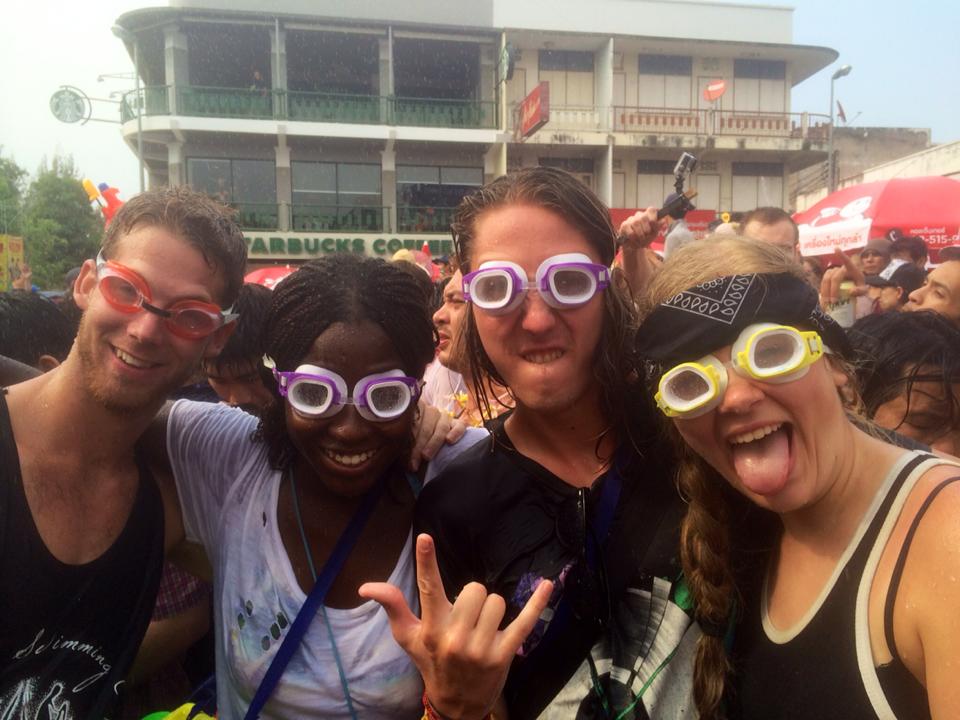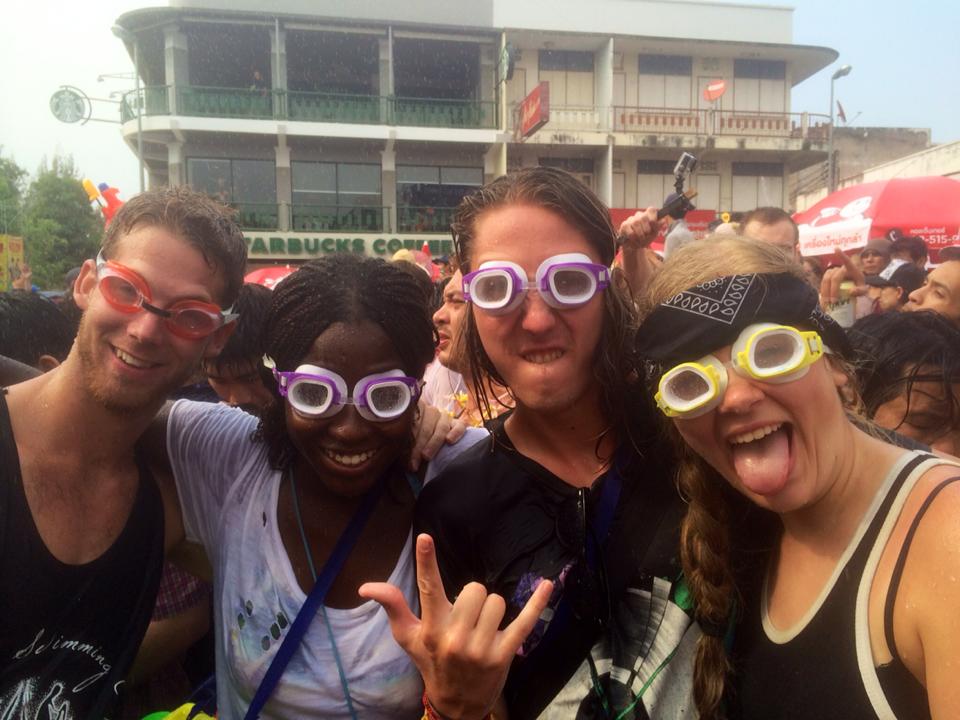 Make friends with the locals
There's no better way to celebrate a national festival than with the locals – you never know who you'll meet!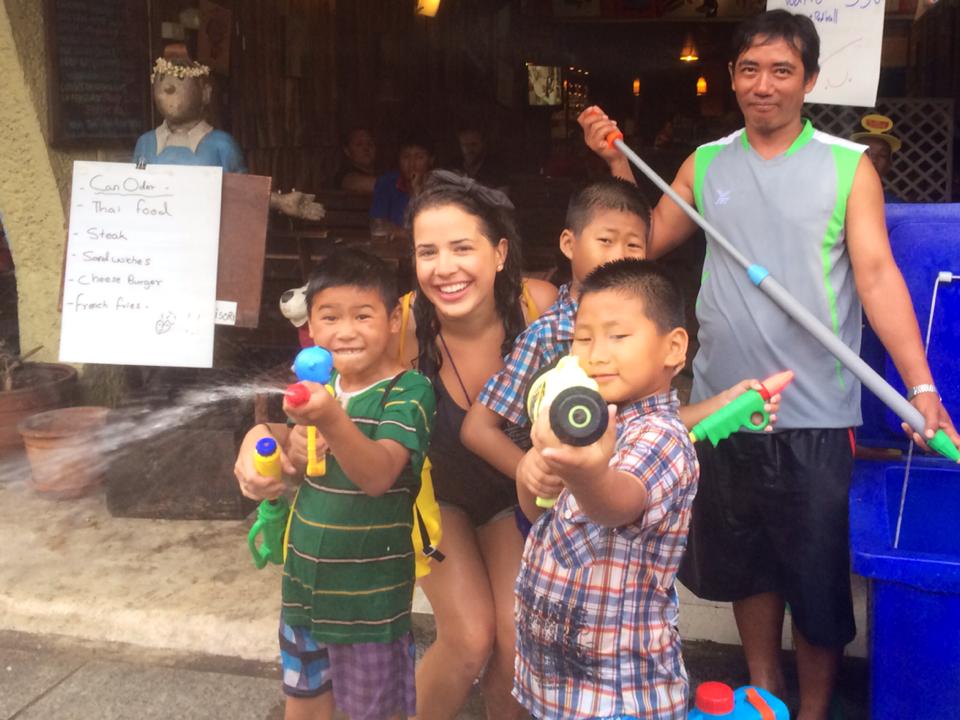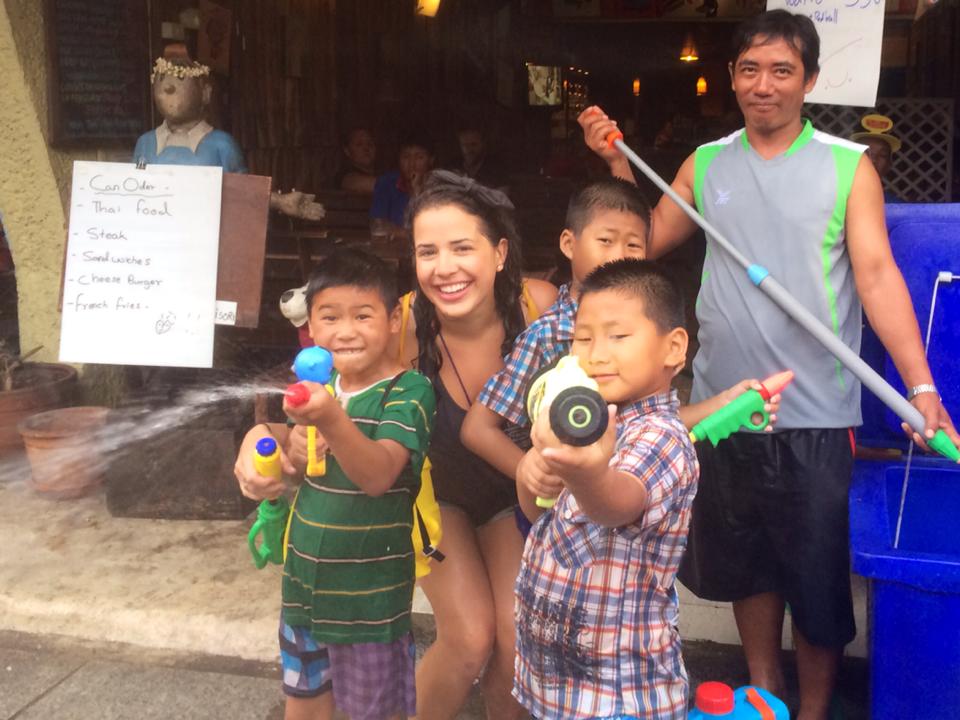 https://www.ultimate.travel/wp-content/uploads/2016/04/Songkra.jpg
700
1200
Bernie Augstein
https://www.ultimate.travel/wp-content/uploads/2020/04/Ultimate-Logo-2020-Clean-v2.png
Bernie Augstein
2016-04-08 01:03:50
2019-08-30 13:58:52
Thailand's Songkran Festival: A Survival Guide