Southeast Asia is becoming one of the most popular destinations for backpackers on their gap year. So what is it about this part of the world that has us all flocking and going back for more? l'll do my best to sum up why Southeast Asia is, for me, an absolutely unmissable stop on any backpacker's gap year!
Southeast Asia is really cheap – perfect for backpackers travelling on a bit of a budget. You can live like a king for next to nothing as accommodation, travel, spa treatments, food & booze is all really cheap. In Vietnam it costs aprox 30 US cents to buy a beer and a one hour massage on the beach will probably set you back 3 quid. Nuff said!
You can find a bit of everything…
Bustling cities, stunning beaches, exotic wildlife, jungle, mountains, temples, islands…Whether you're looking for a busy action packed and adrenaline filled trip, a complete chill out, a cultural experience or a bit of everything, you'll find it in Southeast Asia.
One day you'll be asleep in a hammock on the beach, the next you'll be ringside at a Muay Thai boxing match in Bangkok. There's no end to the beach parties, local festivals, backpacker bars and fun!
Popular with other backpackers
SE Asia on the whole is a 'well travelled' part of the world and most locals you'll meet are friendly, helpful and welcoming. They're used to Westerners walking around with heavy backpacks, beer in hand, and are normally very happy to help out if needed! You'll find English speaking locals in most countries in SE Asia which makes it a lot easier to book day trips, find out about local events and to know where you're going!
The different noises, the smells, the humidity..Southeast Asia just feels different to anywhere else in the world so whilst it's a well travelled, it's still an exciting and exotic place to go. You can still get off the beaten track quite easily if that's your style too. Sapa treks in Vietnam or National park and jungle visits in Thailand for example will take you away from anything Western for a few days.
Show off your adventurous side!
Things you wouldn't dream of trying at home become perfectly normal in SE Asia. You'll start to jump off boats, cliffs, lighthouses..and basically anything with deep water beneath you! You won't hesitate to try out that rope swing, swim under that waterfall, jump in a rubber ring and go tubing through the jungle and skip over fire ropes on the beach! In Koh Phangan you can even take part in Thailand's very own version of total wipeout…amazing!
The food in SE Asia is amazing and the best part is, as it's so ridiculously cheap you can eat as much as you want! Wherever you go, try that countries local dish- you'll never eat it better elsewhere!
One of the beauties of travelling in SE Asia is that you can go at your speed. You could spend months hopping island to island, spending your days on the beach, drinking beer and eating street food or you could plan an action packed trip to see everything in a short amount of time.
Planning a trip to Southeast Asia? Get in touch! Our 10 day Ultimate Thailand & 13 day Ultimate Vietnam tours are perfect for backpackers looking for a fun, hassle free, safe way to travel whilst having the time of your life with new mates!
Still not convinced Southeast Asia is worth a visit? Check out our videos for Ultimate Thailand and Ultimate Vietnam to see for yourself how amazing SE Asia is!
'Like' us on FB for travel inspiration, photos, videos and more blogs and follow us on Instagram (ultimate.travel) for travel pics!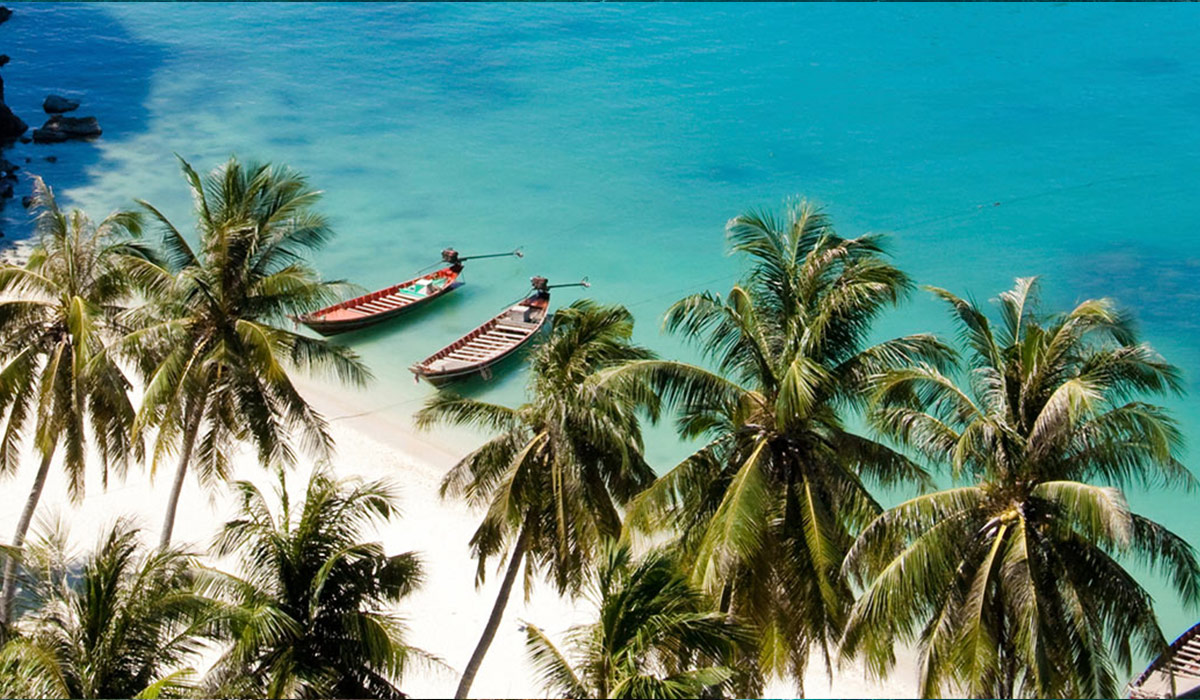 https://www.ultimate.travel/wp-content/uploads/2015/09/Asia.jpg
700
1200
Bernie Augstein
https://www.ultimate.travel/wp-content/uploads/2020/04/Ultimate-Logo-2020-Clean-v2.png
Bernie Augstein
2015-09-04 14:10:00
2020-06-17 12:51:28
Southeast Asia: What's all the fuss about?