The Great Barrier Reef: Australia
The iconic Great Barrier Reef is one of Australia's greatest natural wonders. It's the largest coral reef in the world with over 3000 individual reef systems, an abundance of fish, turtles, sharks, jellyfish and dolphins – basically, if you want to find Nemo (or Dory!), you've come to the right place!
It's also home to hundred's of tropical islands stretching over 2300km along the East coast of Australia including Fitzroy Island, Green Island and Daydream island…dreamy!
Fun fact: The Great Barrier Reef is so big (in true Aussie style!) that it's the only living thing on Earth you can see from space!
As a backpacker on your gap year, travelling around Oz you're probably wondering what's the best way to experience the beautiful Great Barrier reef to get the most out of it (and your hard earned cash!) Having been lucky enough to visit the Great Barrier Reef a few times, here's what I'd recommend…
Fitzroy Island
This place is PARADISE! About an hour away from Cairns marina by boat, Fitzroy is the perfect option for people who are limited on time and want to experience the reef AND a paradise island in one day.
Here, you can snorkel right off the beach (I'd recommend Nudey beach-nope not a nudist beach! 😉 ), and as the water is so clear you can see so much of the amazing coral, fish and turtles. If you fancy exploring the island there are lots of walking tracks you can follow (approx 20 min-2 hours) including an awesome walk up to the lighthouse and summit of Fitzroy Island – the views are well worth the walk! The glass bottom boat is also a great way of seeing and learning about the Great Barrier Reefs coral and fish species.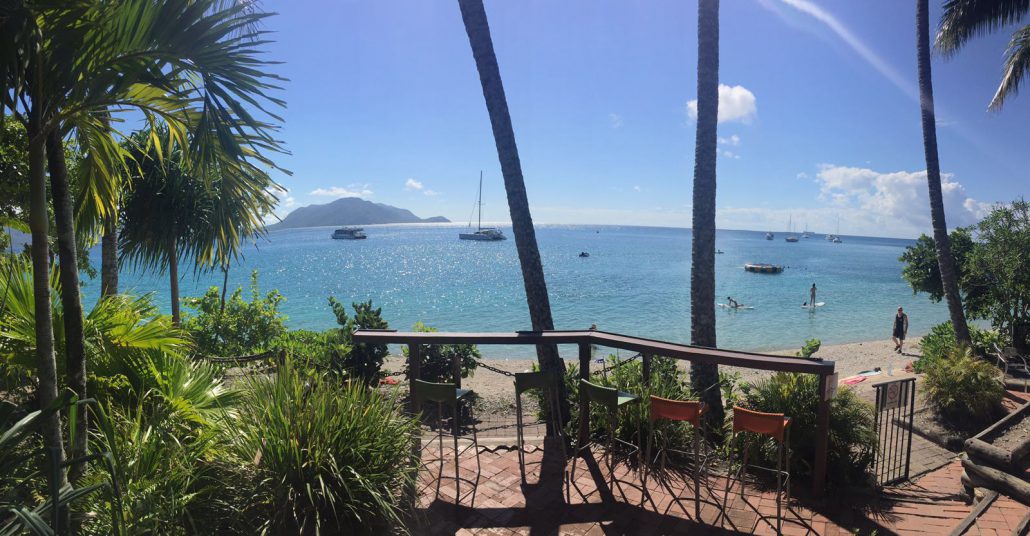 I booked a day trip with Raging Thunder which included my snorkel gear for the day, a glass bottom boat tour, return transfers from Cairns and beach hire equipment including kayaks, paddleboards & their ocean trampoline! I'd highly recommend this tour to any backpackers looking to visit Fitzroy Island. Not only did all the inclusions make for a stress-free day and fun on Fitzroy but the staff were amazing, knowledgeable and so friendly! I even had the option of returning to Cairns on the 30 minute 'Thunderbolt' (jet boat) which was great fun!
Overall, an awesome day on a beautiful island and a must-do for anyone visiting the reef from Cairns!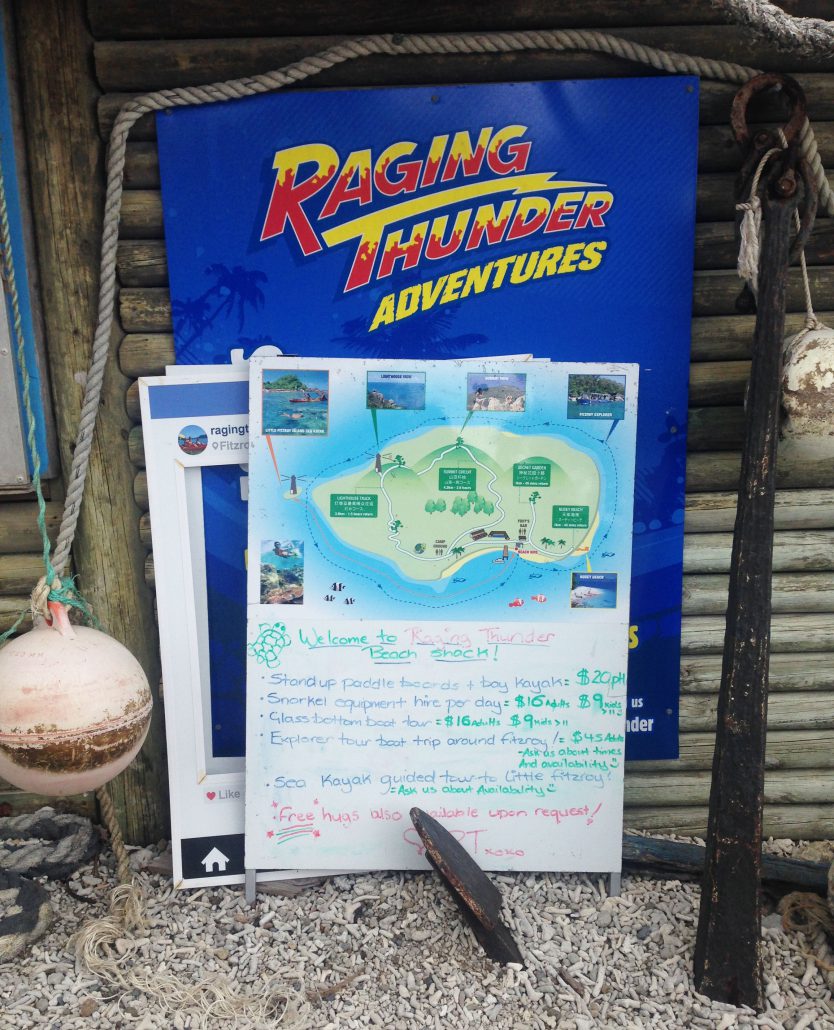 Snorkel day trip
Snorkel or dive trips from Cairns are great for anyone wanting to experience the reef from the water. Most day trips depart from Cairns marina and take about 90 minutes. This is the way to go if you'd like to experience diving in the world's largest reef! These day trips offer snorkel, introductory and certified dive options so even if you've never dived before, you'll get the chance to try it out with a small group and a trained dive instructor before committing to (and spending your money on!) doing a dive course. Exploring the reef from the bottom of the ocean is such an amazing, exhilarating, (nervewracking!) experience – but one I'd recommend to everyone!
On the way out to the reef, you'll be given a safety talk (if you're diving) and told all about the reef, the coral and all of the marine species you'll likely come across during the day. Fancy a lazy day? Book onto a snorkel day trip for a relaxing day of snorkelling, learning about the reef and sunbaking on deck!
Done a dive and loved it? Or already a certified diver? Get involved in an overnight Great Barrier reef tour!
Whitsunday Islands
Airlie beach is the gateway to the Whitsunday Islands, located right in the centre of the Great Barrier Reef stretching down the coast. Trust me when I say, The Whitsundays are NOT to be missed! I had the best 3 days of my entire East coast trip (which is a big shout!) cruising around the Whitsunday Islands on a sailing yacht, partying with other backpackers and snorkelling in crystal clear waters. Sleeping on the deck of a boat, star gazing in the middle of the the Great Barrier Reef at night and spending my days on some of the most beautiful beaches I've ever seen (seriously, Google Whitehaven beach!)
There are so many different options to choose from whether you're looking to spend a couple of nights on an adventure sailing boat, a relaxing time on a luxury catamaran (at backpacker prices), adventure on a big traditional tallship or if you just want a bit of a piss up in paradise!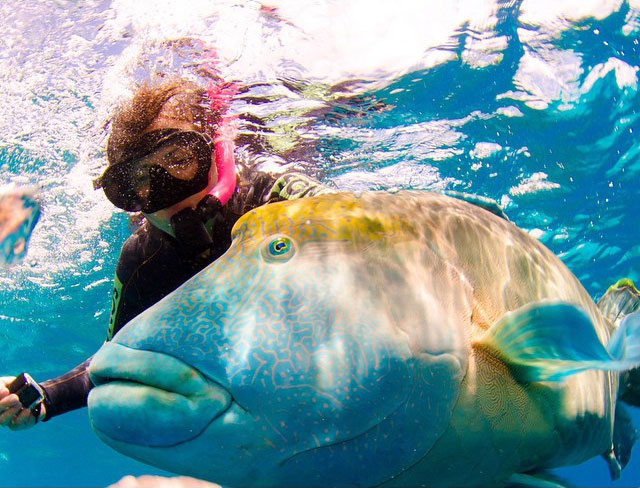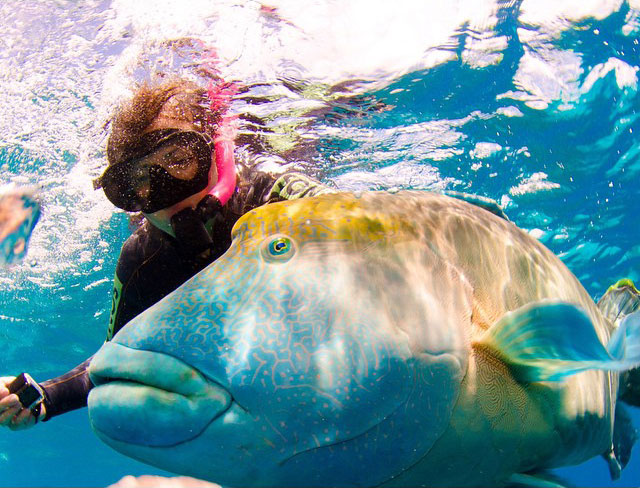 Sadly our beautiful reef won't be around forever due to climate change (among other things) and whilst preservation efforts have been put in place to protect the Great Barrier Reef, my advice to you is to make the most of it's beauty now, experience it as many different ways as you can (responsibly!) and enjoy it while you still can. We only work with operators who are eco-certified and who encourage sustainable diving and snorkelling and support marine conservation initiatives.
Still not sure how you should experience the Great Barrier Reef? Get in touch for tour recommendations from the Ultimate crew and help planning your trip!
Ready to start your trip to Australia? Check out our Ultimate East Coast package which includes your Whitsunday Islands & snorkel trip from Cairns! Fitzroy Island with Raging Thunder upgrades are available.
https://www.ultimate.travel/wp-content/uploads/2016/07/great-barrier-reef-blog.jpg
700
1200
Bernie Augstein
https://www.ultimate.travel/wp-content/uploads/2020/04/Ultimate-Logo-2020-Clean-v2.png
Bernie Augstein
2016-07-26 12:46:16
2019-08-30 13:58:45
The Best Way to Experience The Great Barrier Reef