Prepare For Your Gap Year In Australia!
Travelling to the land Down Under? An absolute must. Getting to work and travel here for a whole year? Sign me up! Here are some tips to help you prepare for your gap year in Australia, AKA the best year of your life!
//

Apply for Your Visa

This is step one! To live and work in Australia as a foreigner, you'll need to apply for a visa before you arrive. More specifically, a Working Holiday Visa. Leave enough time to apply, but once you're approved, it'll be hard not to hop on a plane straight away!

Applying for a visa for the first time can be a big task. Not to worry though! We're here to offer you pre-departure support. Check out our Working Holiday Visa page full of all the info you need so you can spend less time applying and more time bragging about your gap year to your friends and fam. When you're ready to apply, get in touch with the Ultimate crew to find out how to take this first step!
//

Work Hard, Travel Hard – the Perfect Combo

Want to do something you're truly passionate about? Want a job with amazing pay? Want more flexible hours so you have more freedom to explore the country? Australia is a backpacker's dream with plenty of jobs for visitors – be it short-term/casual or long-term/full-time positions. No matter your preference, our in-house backpacker employment agency is a great source for finding what kind of job works for you (pun intended)!
//

Don't Sweat the Basics

This includes everything beyond visa – flights, housing, medical/travel insurance, Australian bank account, tax file number, Australian phone number, etc. Luckily, Ultimate makes taking care of these travel logistics as easy as possible!

Discounted flights? Fill out this form to find out about great quotes.

Great, comfortable housing? Not only do we set you up with housing during your first week, but we'll help you find a place to call home while you're here.

Insurance? Check out some great provider options for backpackers here.

The other necessities? We'll help you sort out the rest when you arrive so you can focus on the fun!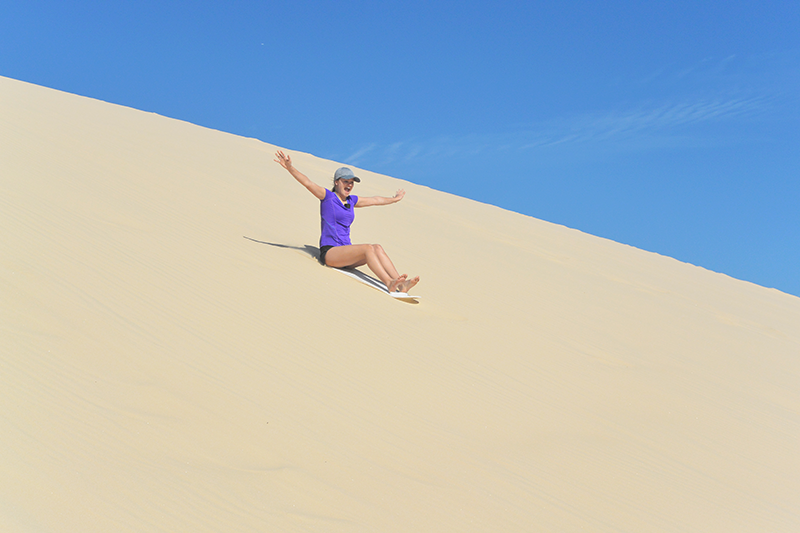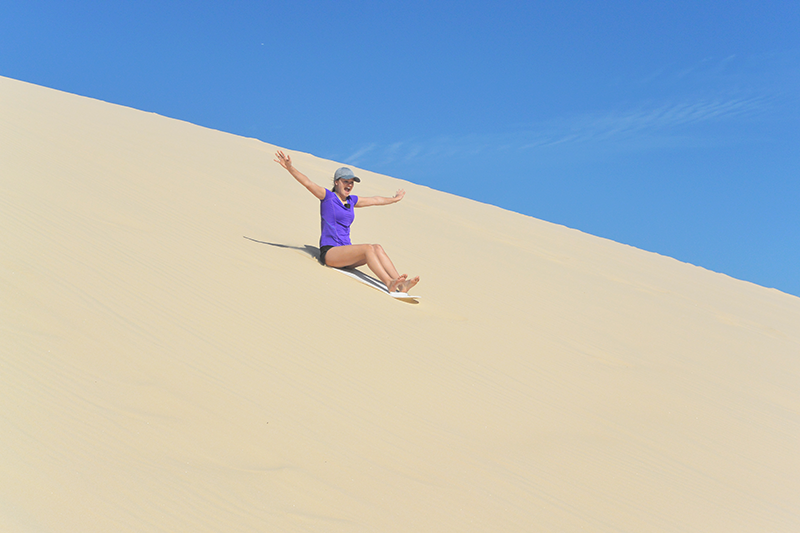 //

Pack Smart

Packing for your gap year in Australia varies depending on the time of year you'll be here, but the key is to pack lightly! You'll be surprised to find that most of Australia is quite warm, even in the winter, so don't go too crazy with winter coats and boots and add unnecessary weight to your bag. For those warmer months, which are opposite of the Northern Hemisphere, don't forget to bring a bathing suit! Australia has plenty of beautiful beaches – some of the most beautiful in the world! And remember, anything you don't need or have forgotten is very easy to find in Australia. While you'll want to bring your can't-live-without belongings, you can leave most of your toiletries at home and buy them here.
//

Eat, Sleep, Travel Repeat!

Australia is a huge country with loads to see and do. The key is to be flexible! You'll find out about so much more to do once you're here that your plans might change. Here at Ultimate we are experts in travel, and are more than happy to help you plan your adventures. Our UltimateOz and Ultimate East Coast trips show you all the amazing sites around Sydney and eastern Australia. As an added bonus, we offer Ultimate Family tour discounts to anyone who has travelled with us before!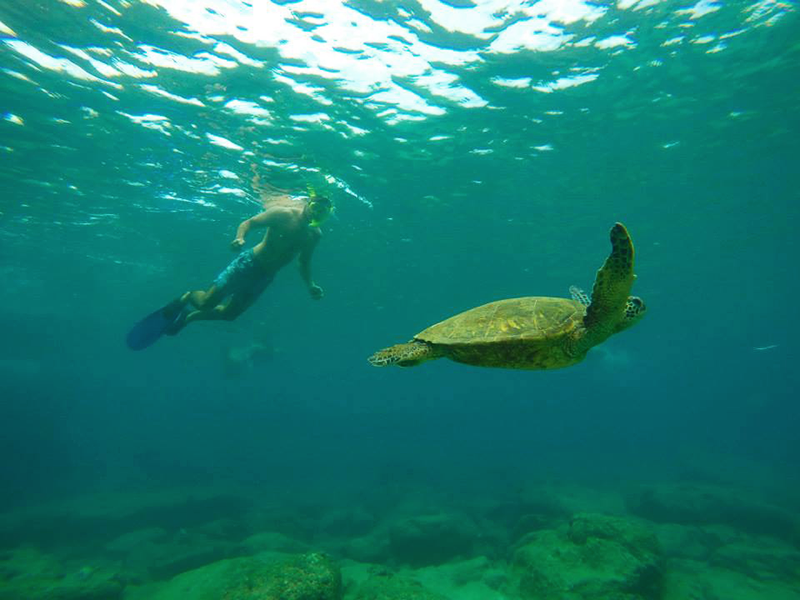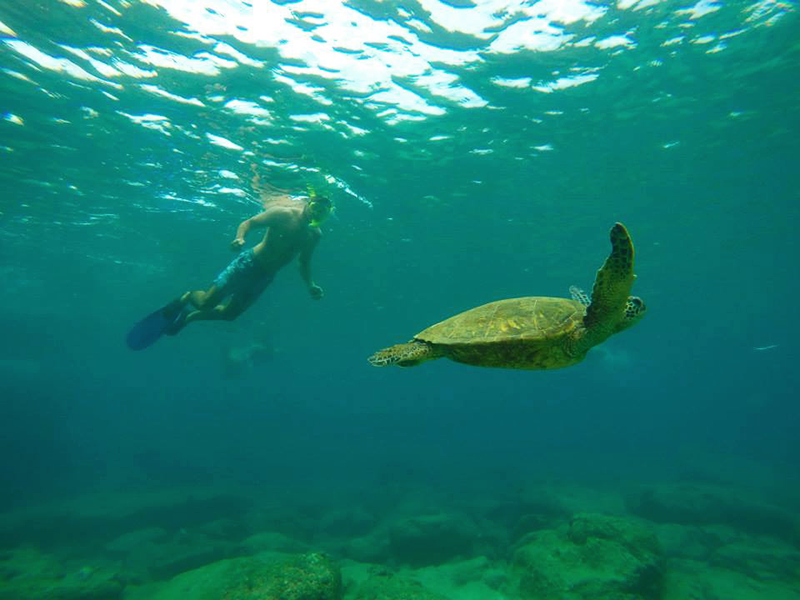 //

Brush Up on the Local Culture

Even if you're coming from the U.S., England, or another English-speaking country, culture shock is a very real thing everywhere you go. As you prepare for your gap year in Australia, it's helpful to familiarise yourself with the Australian ways of life so you're more comfortable when you arrive. Of course, the best way to enjoy any culture is to embrace it, so start practicing your Aussie accent and slang (step one: AVOID "put another shrimp on the barbie")!
//

Get Ready to Meet Loads of Amazing People

Worried about making new friends in Australia? We don't blame you! It can be hard to adjust to a new environment. But the great thing about this country is there are so many others here for the same reasons you are: adventure, exploration, a change of scenery, a fresh start – the list goes on! Even though you're in a new and unfamiliar place, jump right into activities you love and you're bound to meet loads of people. Ultimate tours in Australia are a great way to meet like-minded travellers, form life-long bonds, and make unforgettable memories when you first arrive!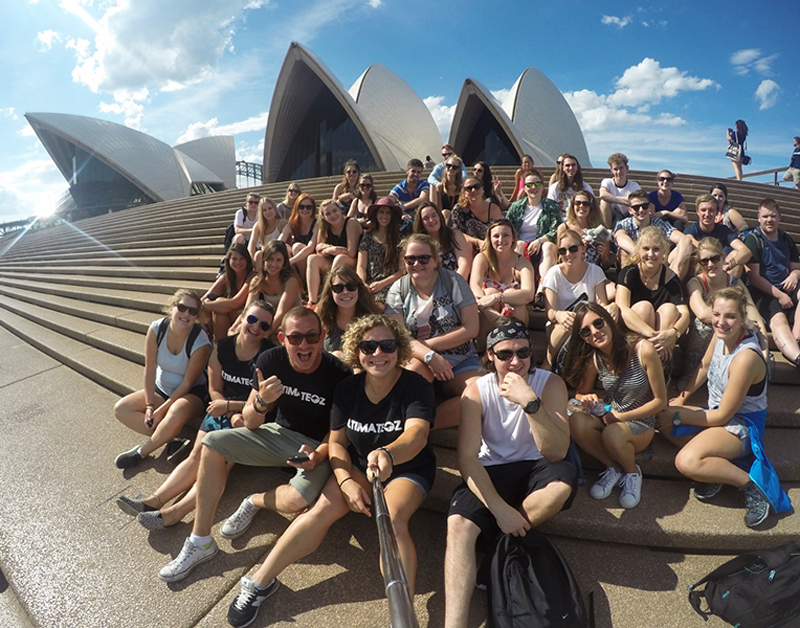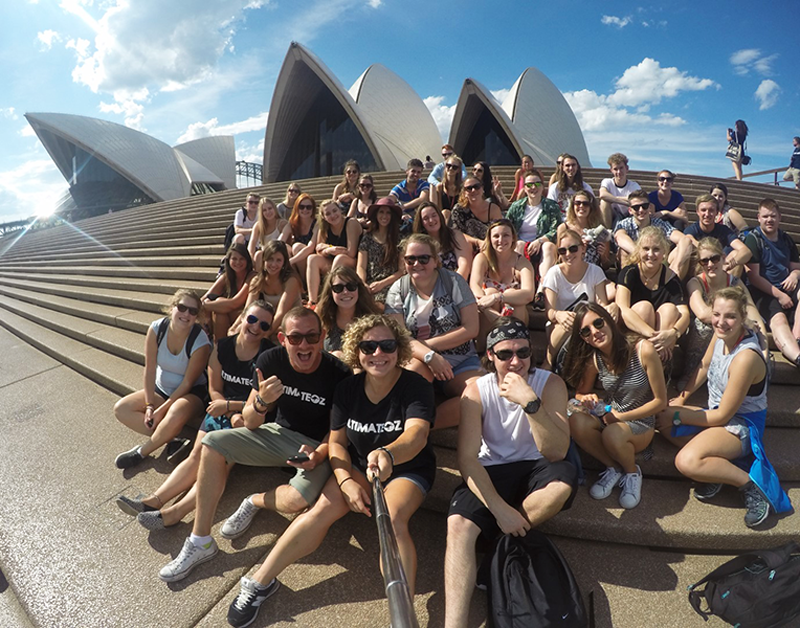 //

Most Importantly, Get EXCITED!

You WILL have the time of your life in the land of Oz! It is an experience like no other, and there is so much to do and see! Ultimate is here to help you prepare for your gap year in Australia, welcome you to Oz and help you every step of the way!