When people go travelling it is so easy to boast about it nowadays. Social media has given all of us a platform to post that 'perfect philosophical" sunset pic, that "just woken up" selfie and the "I'm having the time of my life" jumping photo. Not to mention that you can just click to check-in and tell people you are in this awesome pool bar in paradise or got a free upgrade at your swanky hotel. Boasting is easy and so many of us do it. Don't we all crave that stamp in our passport just for the bragging rights that come with it?
When I speak to people who have just been travelling (and yes I am guilty of this myself) they never ever tell you about the bad bits, the uncomfortable nights with no sleep, the dodgy tums, the strange mozzie bites. You'll only hear about the things you'll be jealous of. But here it is Ladies and Gents…Travelling isn't all sunshine and rainbows! There are 5 things that I say are big points that people just don't tell you about.
Travel is stressful!

When you go on a 2 week cruise round the Greek Islands or an all inclusive trip to Bora Bora I expect that the main desire of this holiday is to relax. Travelling isn't very relaxing. In fact I am a firm believer of taking a holiday within your holiday. On my first Backpacking stint I spent 2 weeks in Hawaii as my holiday in my holiday and when I went to South America I went to the Galapagos Islands! The thing is with travelling you have to organise where to stay next, ask yourself 'can I afford that ice cream in my budget?', how do I get back from this bar, how am I going to get from A to B… Travelling is not relaxing. However it is the most rewarding thing you can do and part of the fun of travelling is learning how to look after yourself and travel independently. You learn an excessive amount about yourself and grow massively as a person. Before I went travelling I could hardly even walk into a bar on my own now I've done four major backpacking trips by myself!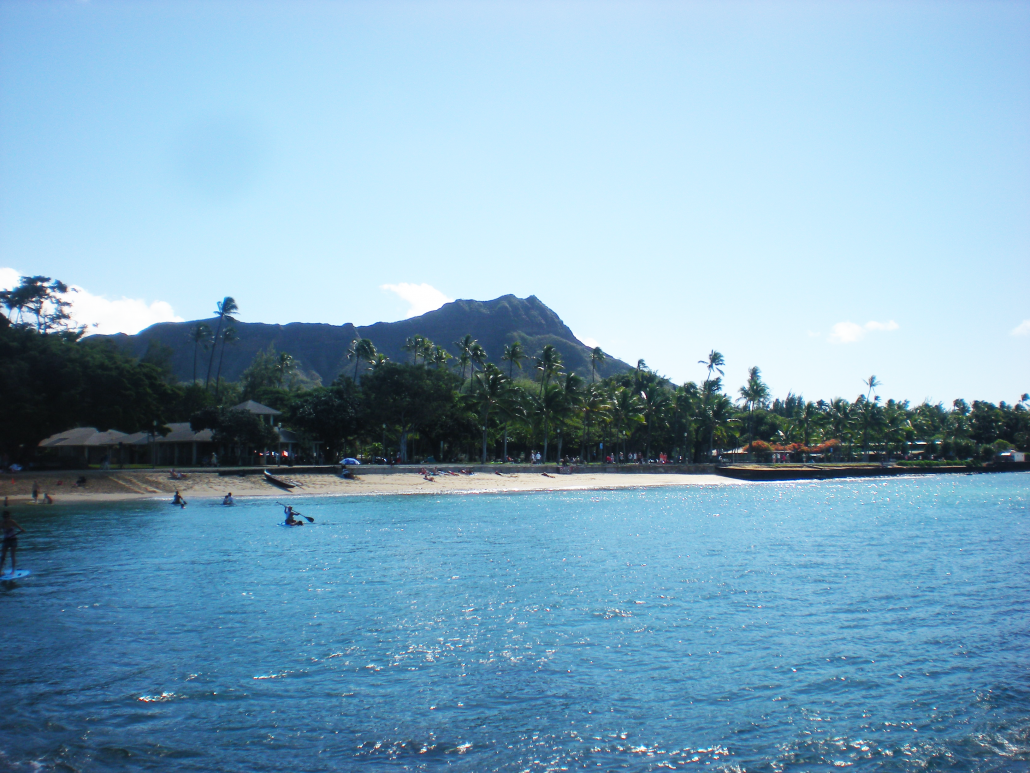 You will get Homesick
I often think I don't get homesick and being on the road for 7 years on and off (yes I have been home lots of times in the 7 years) I have to finally admit that I do. You might not see it coming, it'll creep up on you in the dead of night or on your birthday or perhaps Christmas but trust me it's going come if it hasn't already! Most people think that homesickness means you're crying in bed, curled up in the foetal position on the phone to your mum. It isn't always this. Mine gets me when I'm craving gravy on my chips, or my friends organising a night out on whats app, I even get homesick when I can't find the mascara I like over here. I don't go and eat a whole tub of ice cream and start Googling flights home, I just get on with it. I keep myself busy and then I don't have a chance to think of home or what I'm missing. When you first land and you want to go home in the first few days, promise me this – You will power through! Trust me when I say it's worth it and you'll forget about how you felt as fast as it started when you begin to experience everything!
You have to be an adult…sort of.
This is quite a abstract point. I am potentially one of the worst "adults" out there. What I mean is you have to be mature sometimes. So don't get that drunken tattoo of your hostel's logo or think you can cliff dive where no locals are. Perhaps I should call this one: You have to use common sense. If you have to catch a bus that you paid $230 for which leaves at 4:30am, don't party all night…Mum isn't there to wake you up anymore. I first went travelling when I was 18 and this whole using your common sense thing was hard because I wanted to go crazy. I partied so hard and did all these crazy things and sometimes wonder how the hell I survived or at least returned with all my arms and legs. I'm not saying have a shit time and stay in and wrap yourself in bubble wrap, I'm saying that one of the best things about travelling is fending for yourself in the big wide world and for some it's like the first time they have really left their mothers womb. But please be cautious and do things within reason then you won't fuck up and end up in hospital or worse…have to go home!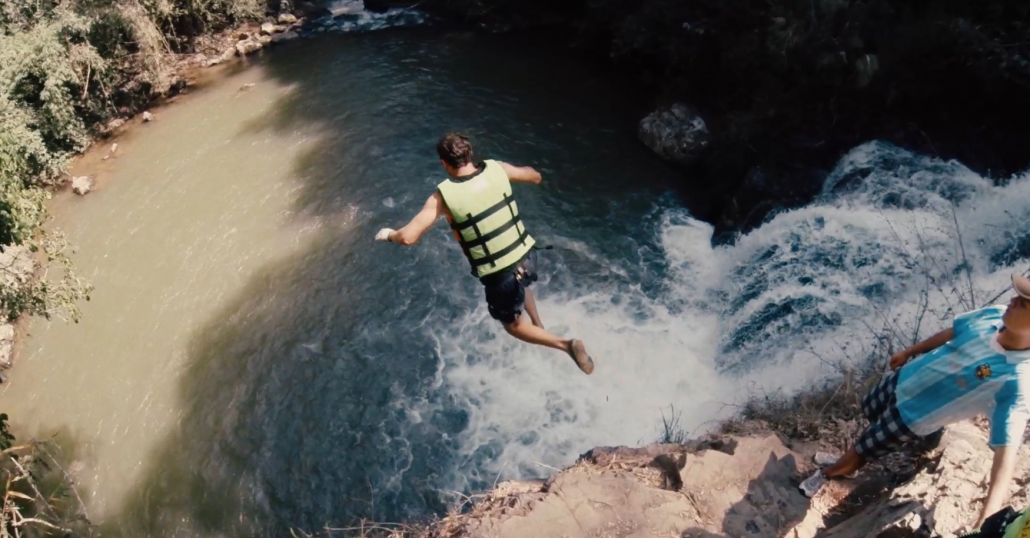 Travel is exhausting
People don't tell how exhausting travelling is! Because travel is stressful (see point 1!) it makes it tiring. Again this goes back to have a holiday within your holiday! But seriously don't forget to sit back and stop a little while. Not only does it give you a chance to catch up and rest but also to appreciate what you are doing. It's easy to want to cram everything in with so much to see and do and so much fun to be had but you don't have to be doing an activity all day everyday! Sometimes you need a day chilling on the beach, reading a book in the park or pigging out in front of Netflix. Reward yourself with sleep as there is not much better in life than a damn good nights sleep. If someone does come back from traveling without taking some days off here and there they will, no joke, sleep for a week.
Travel is addictive.
Plain and simple. Honestly it's a much healthier addiction than smoking or drugs but it still catches. You go to one place and experience a crazy amount of culture, stunning landscapes and eat incredible food and that's it, you want to go to the next place. When I was a kid I had all these dreams of things I wanted to do and zero of them have been accomplished (mainly because my plans have changed now, for the better). Once you go and make all these amazing friends and unforgettable experiences its hard not to plan the next trip and the next and the next…before you know it you're 45 living out of a suitcase with only $3 to your name but it's ok because you've got a passport full of stamps! Thinking of going travelling? Do it! Just be prepared to never be able to settle in one place after!
So there it is, the harsh truth about travelling. It's only 5 small points and there's no denying the negatives are well and truly worth it for that perfect sunset moment. I would do it all again just to swim with penguins once more! I mean come on…its just all about boasting and bragging isn't it and I have plenty to brag about!
https://www.ultimate.travel/wp-content/uploads/2017/02/5-things-nobody-tells-you-about-travelling-.jpg
700
1200
Abbie Redman
https://www.ultimate.travel/wp-content/uploads/2020/04/Ultimate-Logo-2020-Clean-v2.png
Abbie Redman
2017-02-07 09:00:37
2019-06-14 11:36:41
5 things nobody tells you about travelling