Everything you Need to Know About Bali's Volcanic Eruption
Bali is one of our favourite travel destinations – a wonderful place with incredible scenery, a rich culture and friendly locals. Following recent volcanic activity in Mt Agung and the evacuation of the surrounding area, here's everything you need to know about how Bali's volcanic eruption may affect your trip.
UPDATED  29/06/18:
What's the Deal with Mt Agung?
Mt Agung, Bali's highest volcano, has been rearing it's ugly head over the last few months – with another eruption occurring yesterday. The local authorities have set up an exclusion zone of 8-10km around Mt Agung itself to ensure the safety of the Balinese residents. Denpasar airport has been closed since 02:00am on Friday 29 June, and will remain so until 29 June at 7:00pm. We are expecting another statement from the airport authorities late this afternoon.
What you need to know:
Denpasar airport has been closed until 2

9th June at 7pm.

We advise travellers to check with their airlines on their flight schedule and provide updates to us immediately if there are any changes
Your Ultimate Bali tour will not be affected
The safety of our groups is our top priority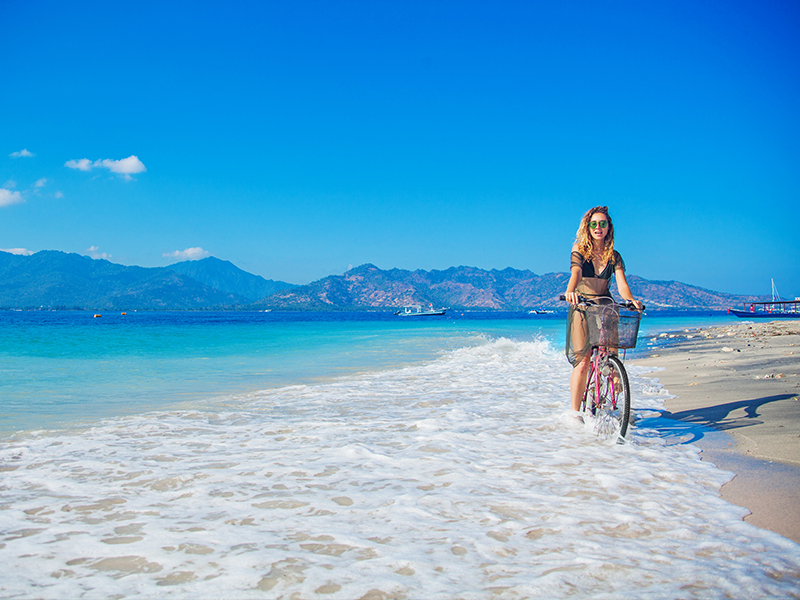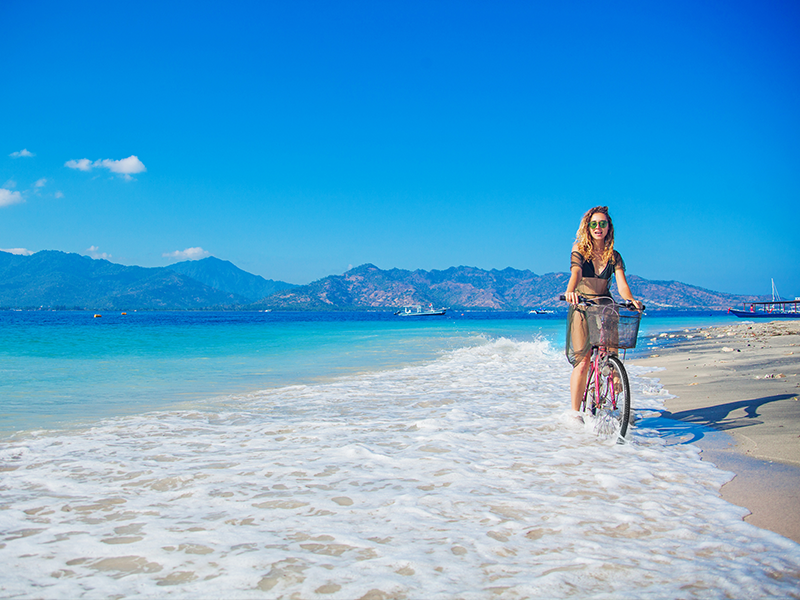 How Does this Affect My Travel to Bali?
Bali's volcanic eruption has led officials to close the airport temporarily, and this could be further extended depending on the volcano's activity. Individual airlines may still suspend flights even after the airport reopens. If you're travelling to Bali and your flight has been cancelled, we recommend contacting your airline directly to discuss your options. Further to that, we suggest checking your travel insurance details should you need to make a claim. The volcanic eruption is ongoing, though we are hopeful that it will be short lived – and the airlines will resume their flight schedules as normal.
Is Bali Still Safe?
It's important to remember that Bali is a large island, and the majority of the island is not affected by the volcano and its exclusion zone. The areas that we visit on our Ultimate Bali tour aren't affected by Mt Agung's activity – so our 10 day trip will be going ahead as planned.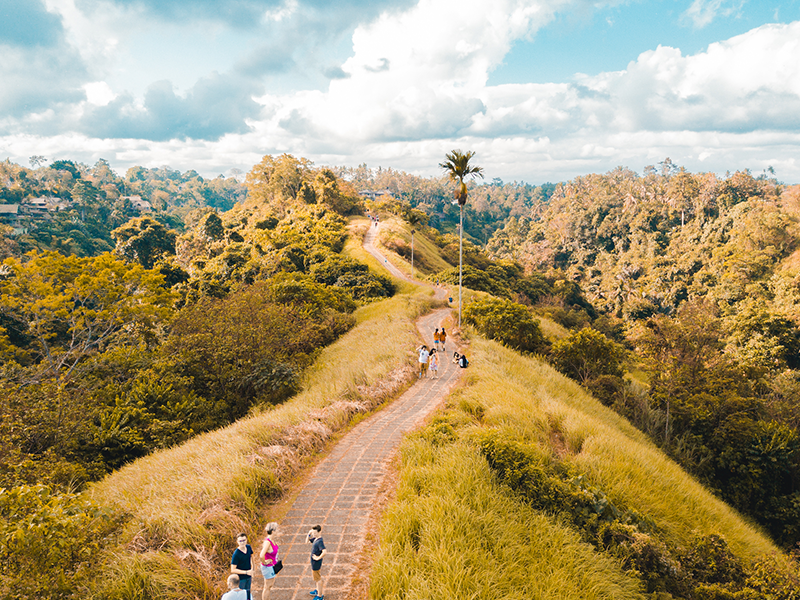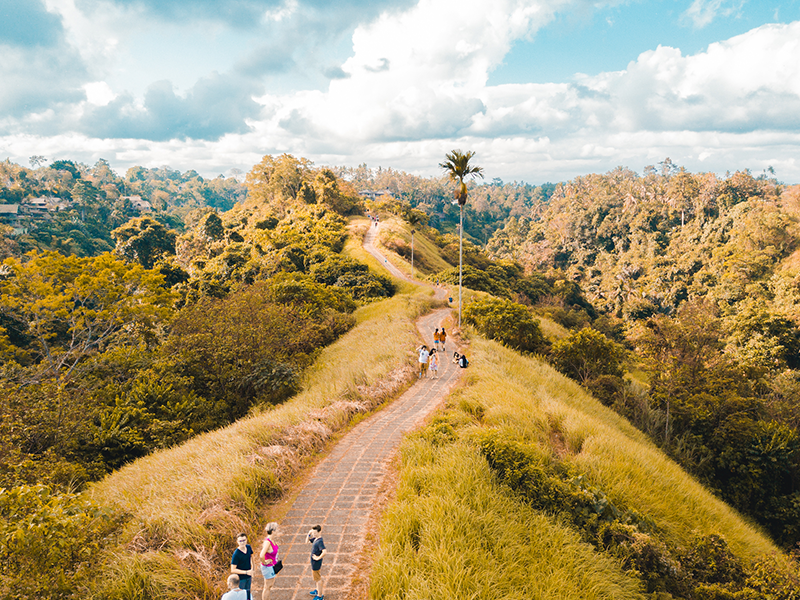 There is no reason to panic or worry – our team on the ground is keeping a close eye on all the activity surrounding Mt Agung and will ensure that everything in running safely. You're in good hands!
If you're planning a trip to Bali, we recommend that you don't to let this affect your decision to travel. There are plenty of beautiful locations in Bali that are extremely unlikely to be affected by these events.
Check out our 10-day Ultimate Bali tour – we hope to see you in Bali soon!
https://www.ultimate.travel/wp-content/uploads/2017/11/bali-eruption.jpg
700
1200
Bernie Augstein
https://www.ultimate.travel/wp-content/uploads/2020/04/Ultimate-Logo-2020-Clean-v2.png
Bernie Augstein
2017-11-27 15:36:03
2019-06-14 10:37:31
Bali's Volcanic Eruption: What You Need To Know