Australia: The land of kangaroos, the outback and 'G'day mate'! Whilst some of the clichés are true, (yes, people do actually say 'G'day' here!) there is so much more to this amazing country than stereotypes and funny accents. If you're on your gap year and Australia isn't on your list, you're missing out big time! Here are some of the many, many reasons we love Australia! (We could have gone on forever!)
1. Australia is home to some of the best beaches in the world!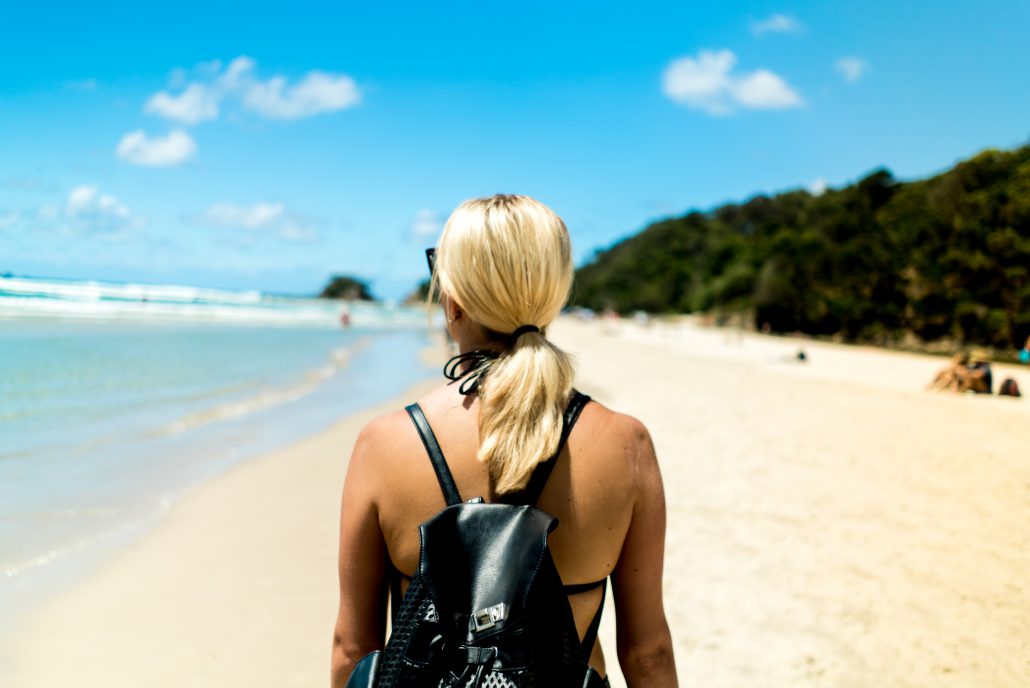 2. Australia has some pretty beautiful neighbours like New Zealand, Fiji and Southeast Asia.
3. Because where else can you kiss a kangaroo?!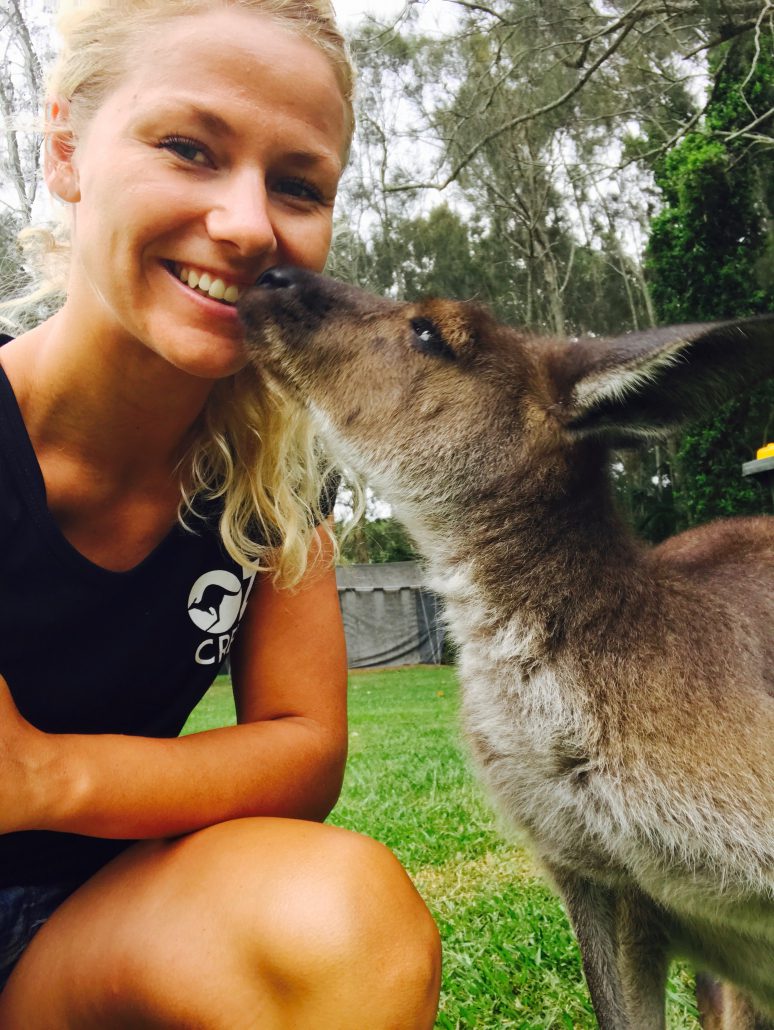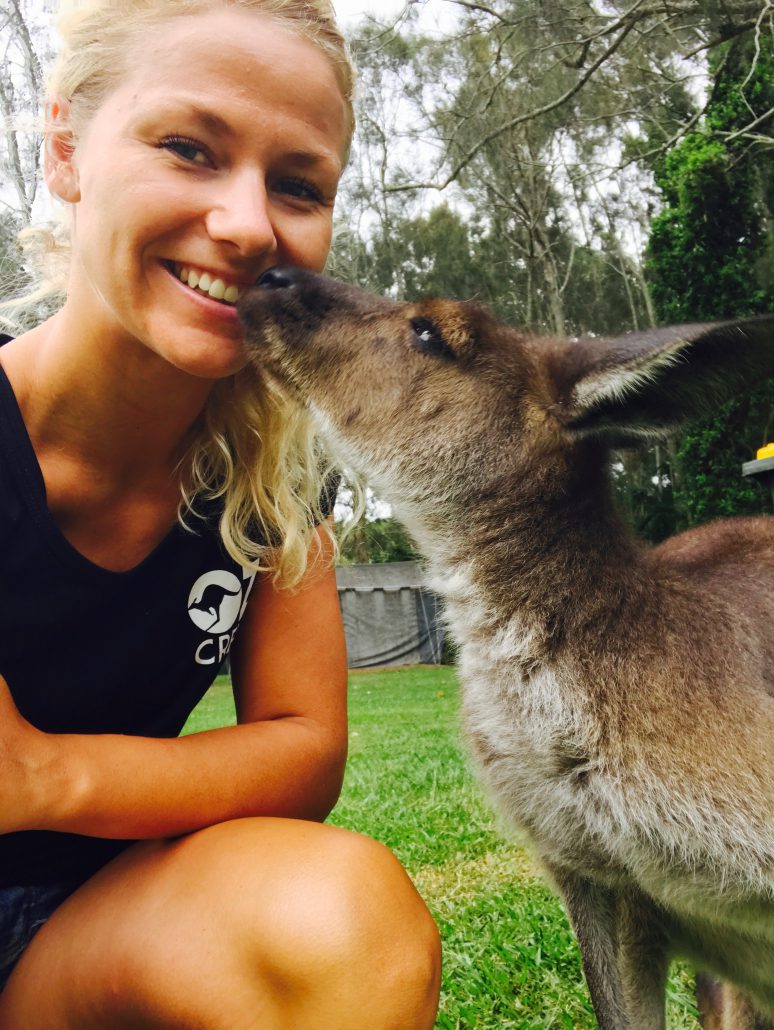 4. In Australia, Christmas day is usually spent on the beach!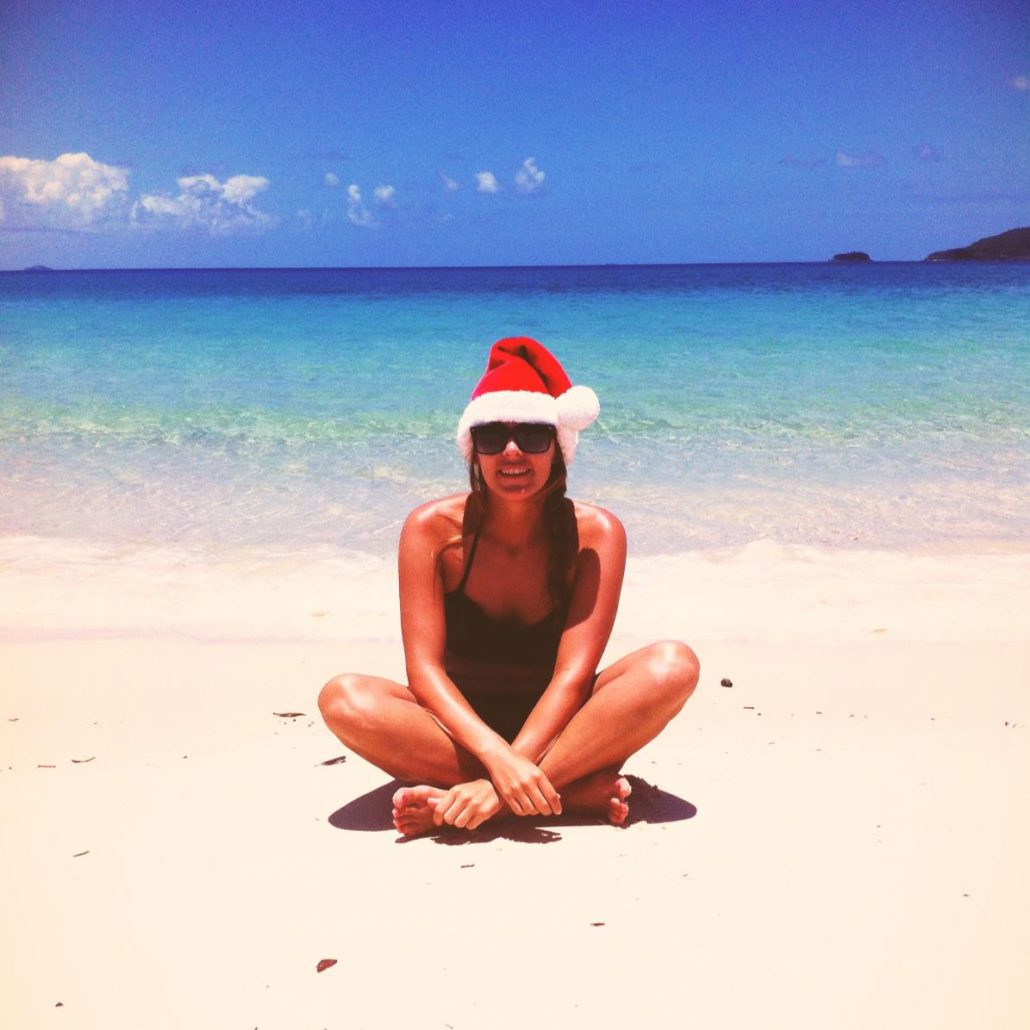 5. You'll meet loads of other backpackers..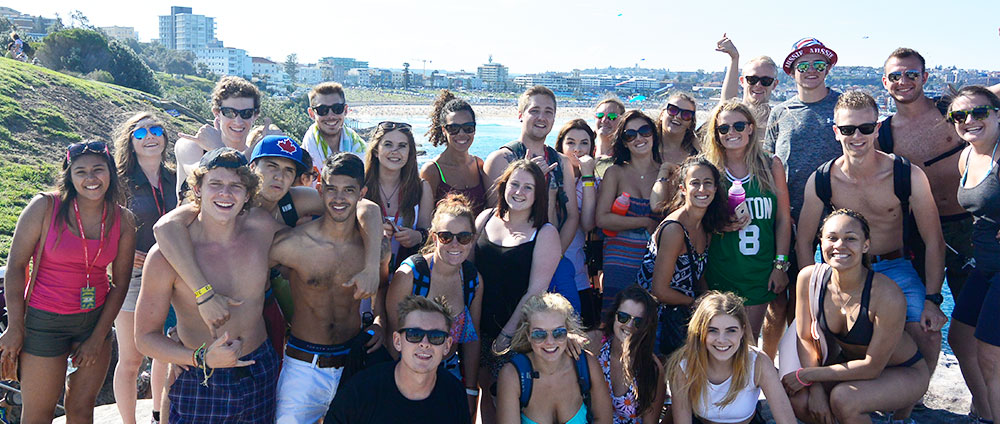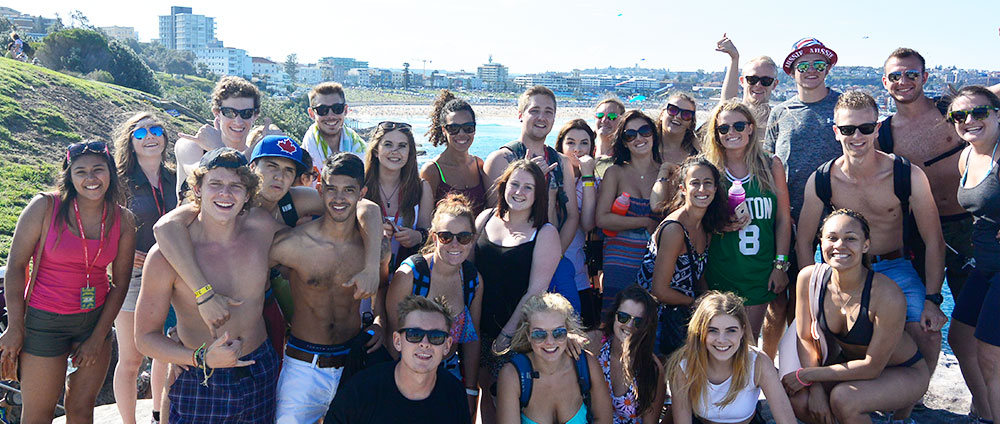 6. And some of the world's cutest wildlife!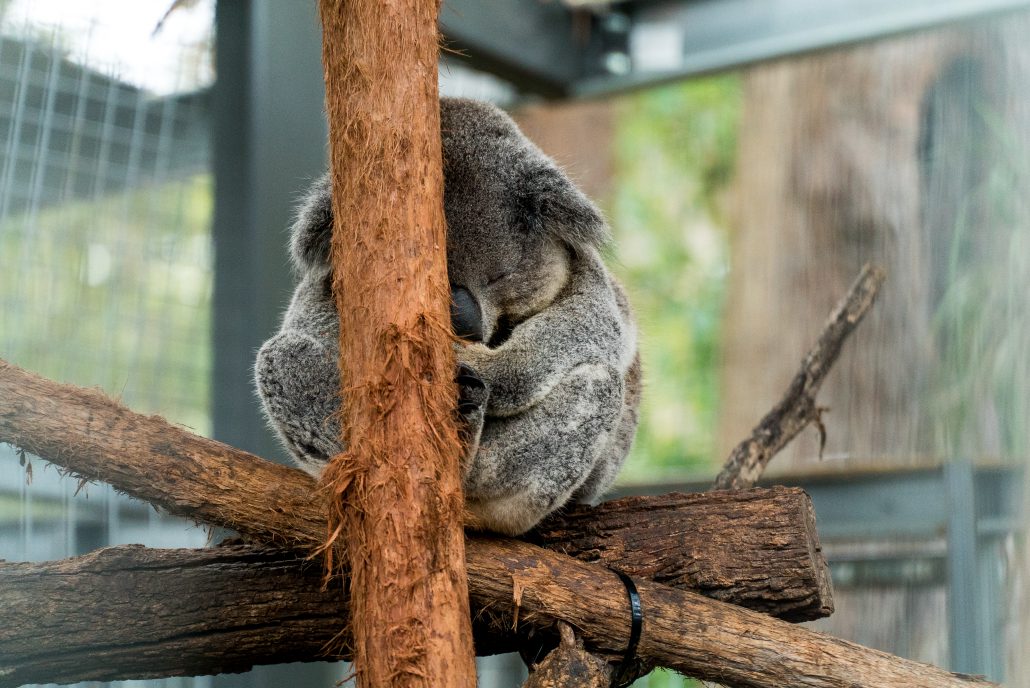 7. including the happiest animal in the world: The Quokka..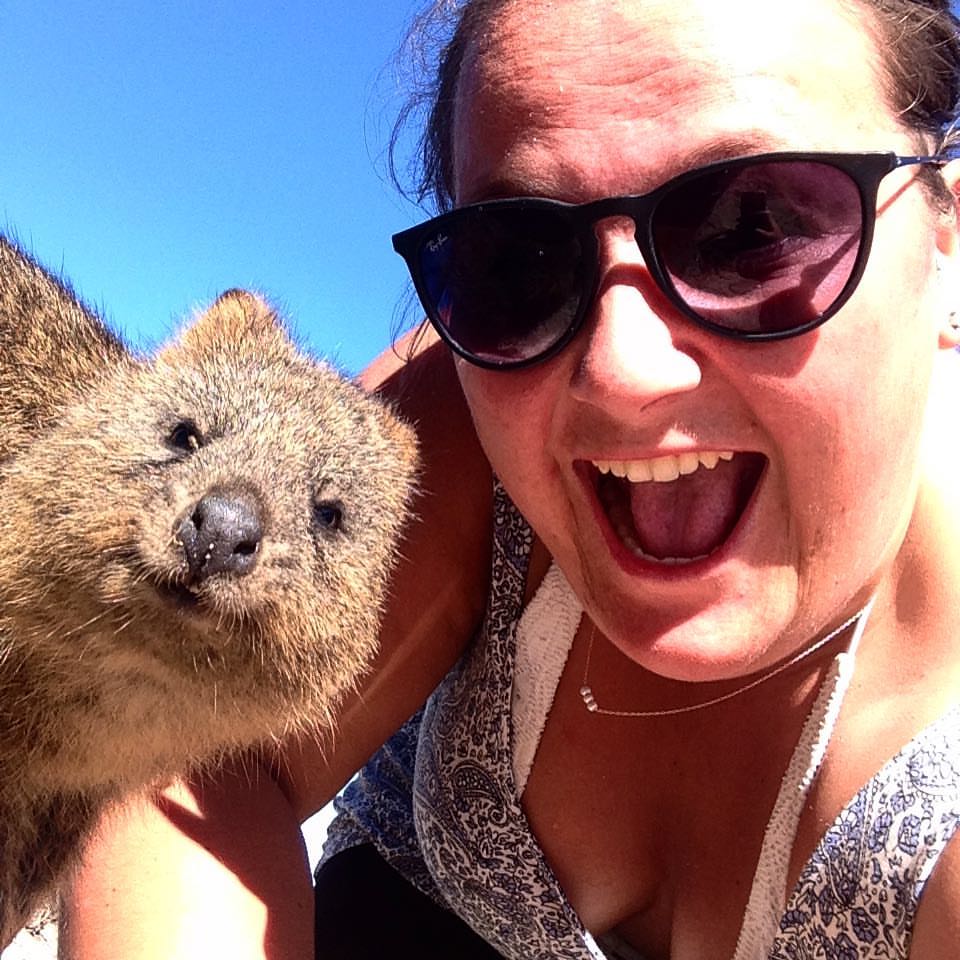 8. You'll get to witness the best firework display in the world on New year's eve!
9. As a backpacker, the wages are high and the job opportunities plentiful..
10. and you might even get to work somewhere with a view like this!
11. The sunsets you'll find here are stunning.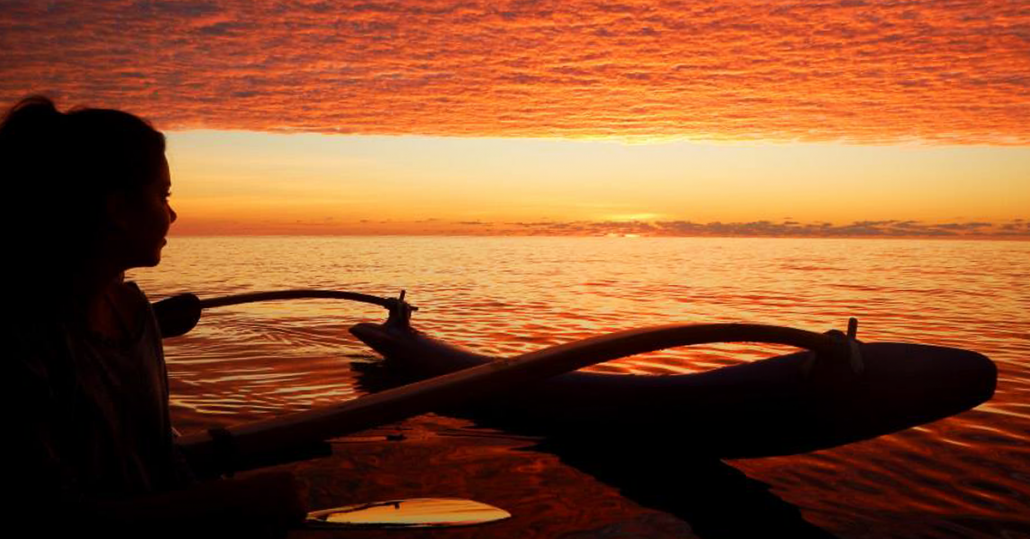 12. The cities are beautiful..
13. and the national parks aren't bad either!
14. Travelling to Oz is the perfect excuse for a roadtrip..
15. and if you want to, you can get away from it all….for days!
16. You can experience the oldest known culture on Earth.
17. and one of the world's oldest rainforests.
18. You'll also find some of the most beautiful reef in the world..
19. And you'll get to swim with some friendly marine life including turtles and maori wrasse. You might even find Nemo!
20. Because drinking and socialising in the sun is a big part of Aussie life..
21. and who doesn't love a BBQ on the beach?! Put another shrimp on the barbie!
22. There's no better place to learn how to surf..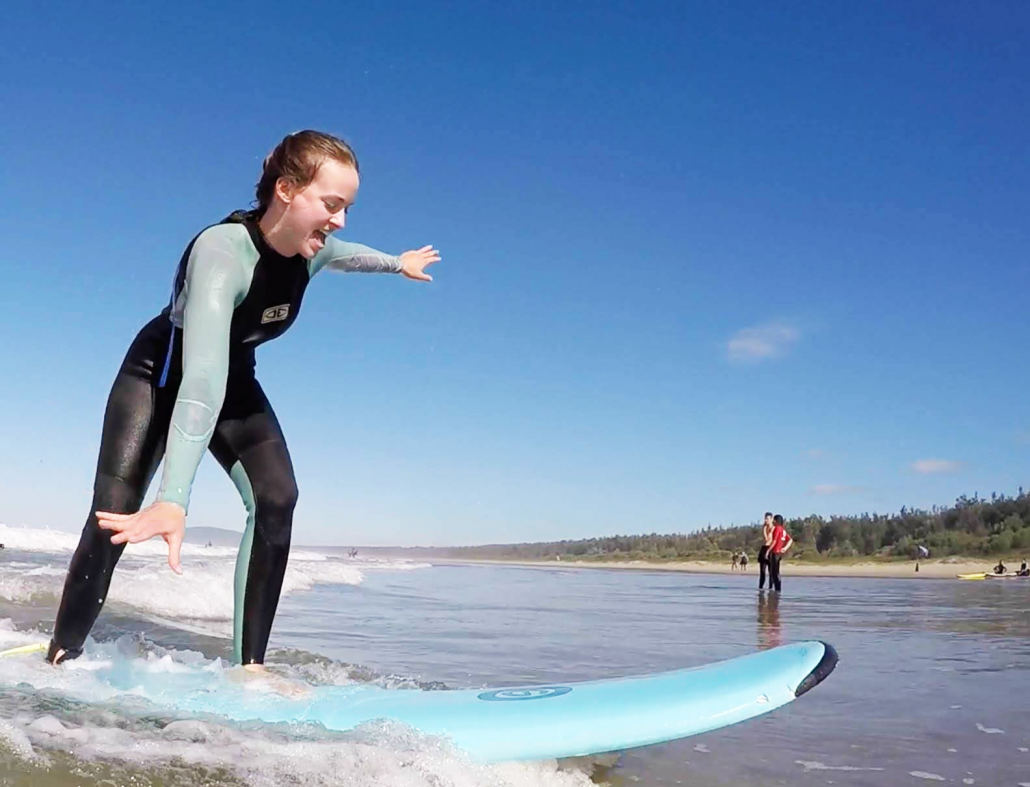 23. And if you fancy a change from the beach you'll find man made swimming lagoons everywhere!
24. Because Aussies take their food seriously. If you like breakfast, good coffee & seafood, you're in the right place!
25. Aussies don't sweat the small stuff!
26. Because life is just better down under!
What is it about Australia that you love? What are you most looking forward to seeing in Oz? Tell us in the comments below!
Tag #myultimatemoment on Instagram (ultimate.travel) & follow us on Facebook for blogs, travel inspiration, videos, photos & more.
Planning a trip to Oz and not sure where to start? Download our brochure for info on our gap year adventure package and to chat to others travelling to sunny Australia.
https://www.ultimate.travel/wp-content/uploads/2015/10/26-reasons-to-take-a-year-off-and-go-to-australia.jpg
700
1200
Bernie Augstein
https://www.ultimate.travel/wp-content/uploads/2020/04/Ultimate-Logo-2020-Clean-v2.png
Bernie Augstein
2015-10-22 10:00:39
2019-08-30 13:34:04
26 Reasons you should take a year off and travel to Australia!